Lawrence, KANSAS – According to the statement, the winning ticket matched all five numbers but not the Powerball to win $1…
Shawnee, Kansas – According to the police officials, the shooting occurred right before 6 p.m. Thursday. It happened in the 21600…
Decatur County, KANSAS – According to the Kansas Highway Patrol, this unfortunate accident occurred right after 7 p.m. Thursday. It…
Jackson County, KANSAS – According to the Jackson County Sheriff's Office, his name is Tony Eugene Stith and he was…
Although Trump was defeated by Joe Biden in the presidential elections, the former believes that he would easily defeat his…
President Biden said: "I inherited a deal cut by my predecessor — which he invited the Taliban to discuss at…
Lawrence, KANSAS – According to the Douglas County Sheriff's Office, his name is Daequan Rayton and he was arrested on…
Topeka, KANSAS – According to the Shawnee County Sheriff's Office, both suspects, 52-year-old Carlos Murphy and 29-year-old Kristan Kellner were arrested on Friday….
Wichita, KANSAS – According to the police officials, the shooting occurred around 6:10 p.m. Wednesday. It happened in the 1800 block…
KANSAS— One local veteran was surprised with a service dog Thursday. Sgt. Philip Gosvener served a total of 40 months…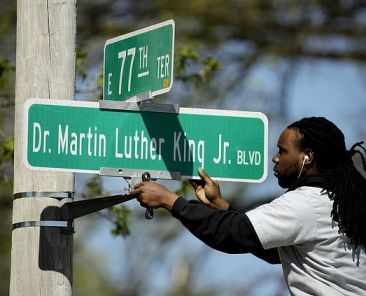 KANSAS – Martin Luther King's name will be removed from one of Kansas City's historic boulevards, less than a year…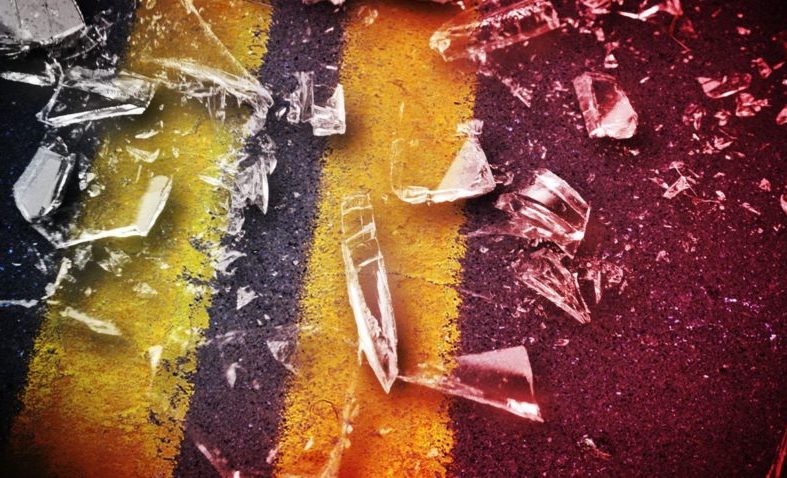 Cheyenne County, KANSAS – According to the Kansas Highway Patrol, this unfortunate accident occurred right after 7 p.m. Thursday. It…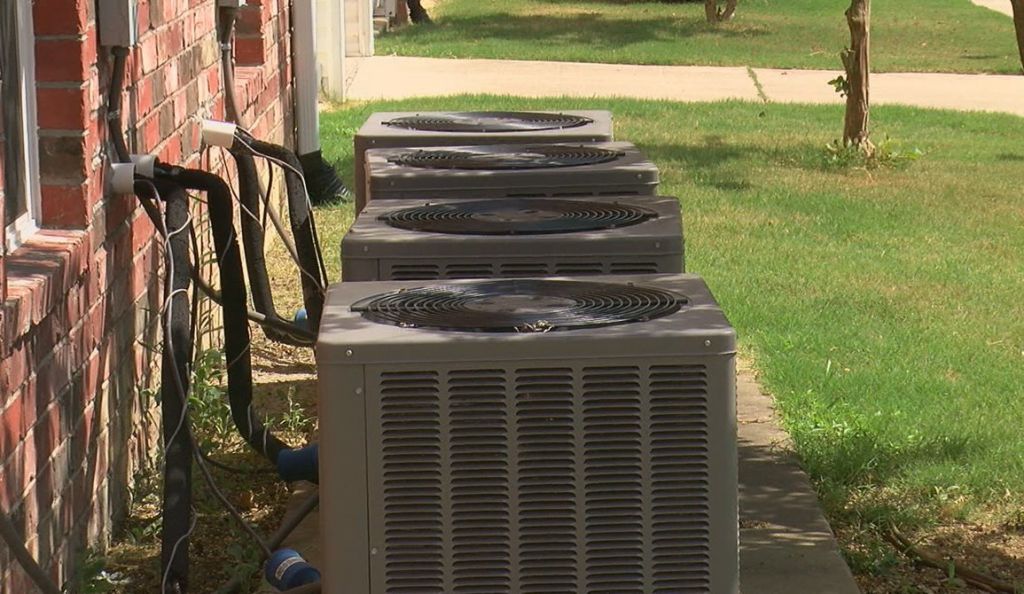 Lawrence, KANSAS – According to the state officials, heating costs are predicted to rise as much as 30% this winter….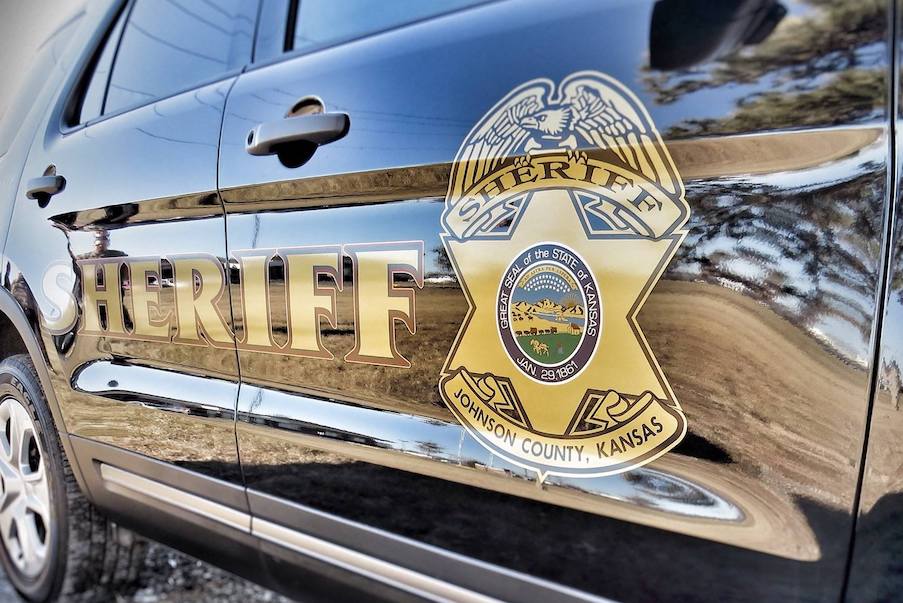 Olathe, KANSAS – According to the court documents, his name is Ruben Rodriguez and he is now charged with second-degree…

LawrencePost.com is one of the most visited news websites in Kansas. Our talented staff of journalists is proud to provide the most comprehensive coverage of events and stories in Kansas. Founded in 2012, we are one of the few locally-owned news operations in Lawrence. We pride ourselves on keeping you up to date, and our readers know it. Content is free to all users. Our stories, photos and videos are available for distribution on any website, as a public awareness service, so long as proper attribution is included. The work of Idaho Education News is independent and nonpartisan. We rely on support from foundations so we are able to give you our content free of a paywall and advertising. Our funders have no editorial influence on our work so we can remain an independent and trusted news source. If you have any questions for us, or if you want to submit a story, please send us an email at contact@lawrencepost.com