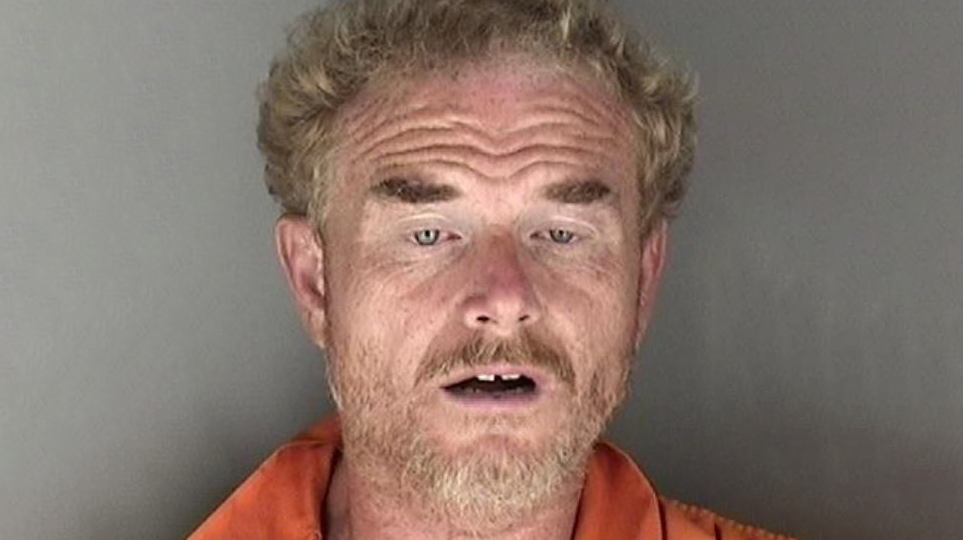 Topeka, KANSAS – According to the SCSO officials, the 41-year-old suspect was arrested and taken into custody on Wednesday.
His name is Preston Price and he is now charged with attempted murder in the 1st degree following an altercation with his mother in the 1100 block of NE 35th Street.
Right before 7 p.m. Wednesday evening, the Shawnee County Emergency Communication Center received information that a 63-year-old female had arrived at a local hospital with serious injuries to her face, head, and hands.
Investigators later revealed that the victim was attacked by her 41-year-old son in her own home in the 1100 block of NE 35th Street.
The woman was able to escape the scene and drive herself to a local hospital.
This incident remains under investigation.
This is a developing story and it will be updated as new information become available.