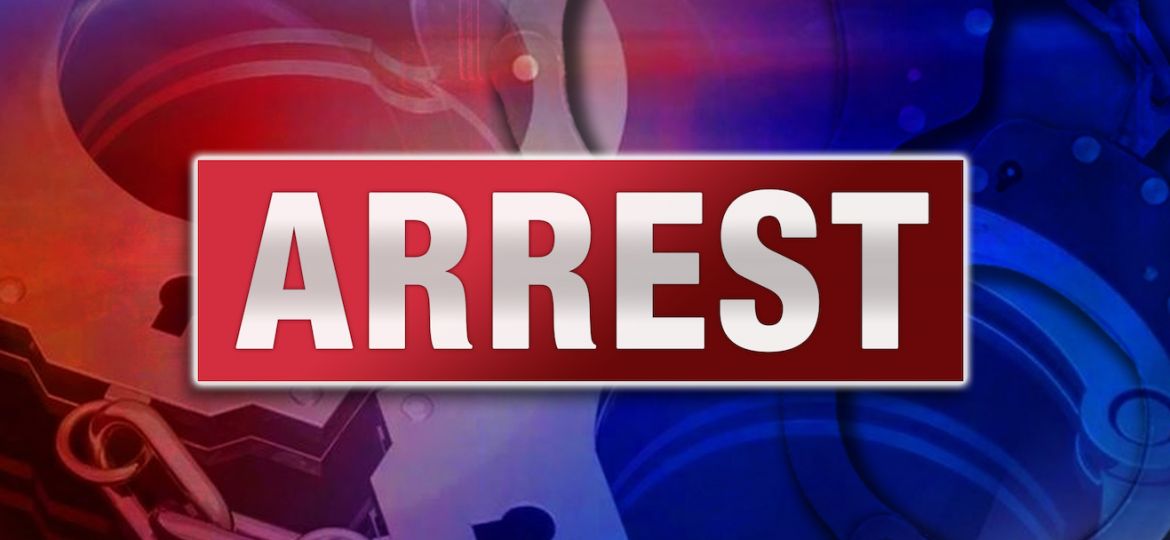 Ellsworth County, KANSAS – According to the Ellsworth County Sheriff's Office, on July 19, 2022, deputies responded to a report of a body found in a field. The responding deputies reportedly found human remains in an extreme state of decomposition. KBI was notified and responded to investigate, officials said. An autopsy was performed, and the medal examiner determined the manner or death as a homicide.
On Friday, July 22, 2022, a forensic odontologist was able to compare the dental records of Nathan Thompson and the deceased remains and confirm the bods identity as that of Thompson.
Following an extensive investigation, the Salina Police Department identified Joseph Benton Houseman, 48, of Salina as the suspect in this crime.
Joseph Houseman is being held in the Saline County Jail on unrelated charges.
The Salina Police Department has suggested that Houseman be charged with First Degree Murder and Aggravated Arson in the Nathan Thompson case. Arson. Criminal Desecration and Folany Interference with Law Enforcement
The Salina Police Department would like to thank all of the agencies that assisted with this investigation, including the Kansas Bureau of Investigation, the Dickinson County Sheriff's Office, and the Ellsworth County Sheriff's Office.
Nice office and Saline County Shens. We would like to thank everyone for the information they have supplied.
The investigation is still continuing, and anybody with information should call the Salina Police Department, Crime Stoppers, or the Tip line listed below.
Please call the Salina Police Department at 785-826-7210 if you have had communication with Nathan Thompson since June 1, 2022, have information about his disappearance, or have information about the fire at 1635 Elgin.