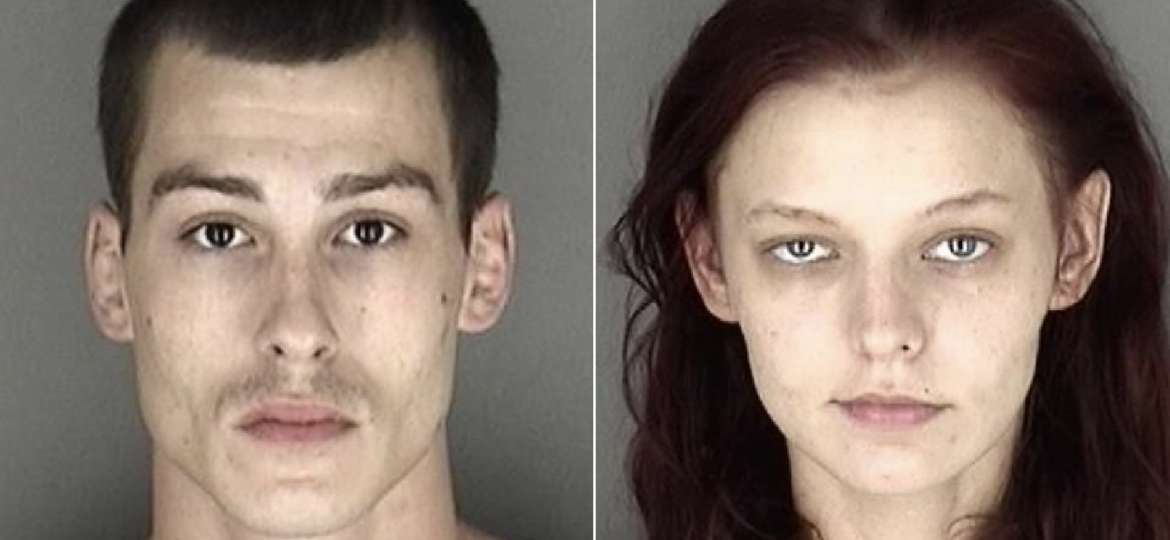 Topeka, KANSAS – Right after 4 p.m. Wednesday afternoon, SCSO deputies responded to a report of a home invasion in the 6100 block of SW 40th Terrace.
The responding deputies discovered that the victim was battered and restrained and items were stolen.
The investigation led deputies to a residence in the 3600 block of SE 6th Street.
According to the Shawnee County Sheriff's Office, several of the stolen items were located inside the residence after a search warrant was conducted.
Both suspects, later identified as 26-year-old Charles Higgins and 23-year-old Kayley McDaniel, were arrested and booked into the Shawnee County Department of Corrections on the charges of aggravated kidnapping, aggravated robbery, aggravated assault, aggravated burglary, aggravated battery, theft, criminal damage to property, and conspiracy.
This incident remains still under investigation.