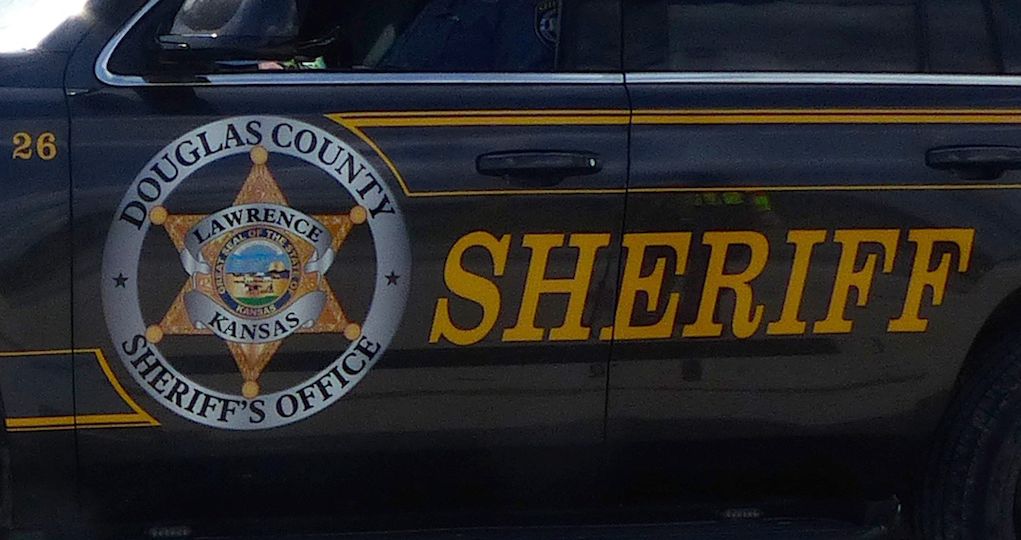 Douglas County, KANSAS – According to the DCSO officials, the crash occurred around 8:09 a.m. Saturday morning.
It happened at the intersection of North 600 Road and East 1700 Road.
Douglas County Sheriff's deputies responded to a report of a crash.
The responding deputies discovered that the 42-year-old driver of a vehicle drove eastbound on North 600 Road and pulled out from a stop sign to cross East 1700 Road.
The vehicle was struck in the side by a southbound vehicle driven by a 47-year-old woman.
The driver in the eastbound vehicle suffered life-threatening injuries and was taken to a hospital for treatment.
The driver of the southbound vehicle suffered non-life threatening.
One passenger in the eastbound vehicle suffered minor injuries but was not transported from the scene. 
Their identities have not yet been released.
DCSO officials said that the driver of the eastbound vehicle will be cited for failing to yield the right of way to the southbound vehicle.
The intersection reopened to traffic about 10:30 a.m. Saturday.