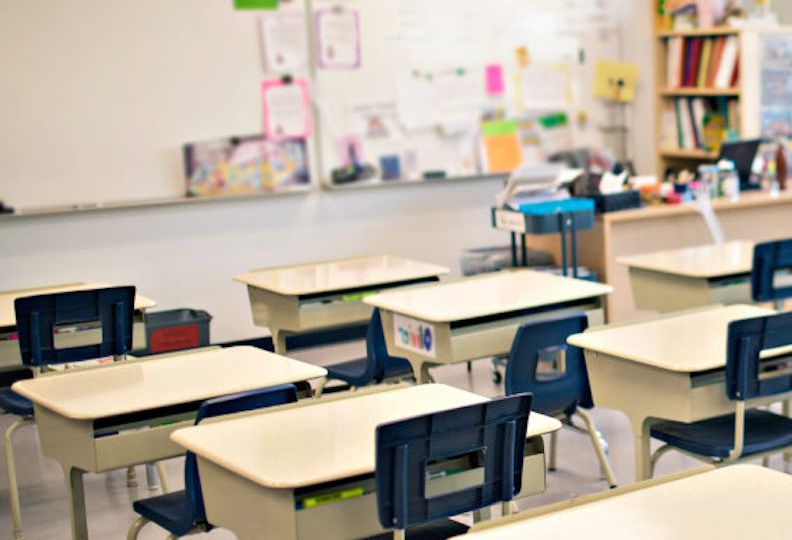 According to the state officials, the Kansas Education Enrichment Program (KEEP) provides qualifying parents and guardians with a $1,000 award per eligible child to pay for a variety of educational goods and services that promote learning recovery and facilitate academic enrichment opportunities.
State officials said that it is essential that we give our students the resources and support they need to thrive in the classroom.
You can apply here.
No other information is available at the moment.
This is a developing story and it will be updated as new information become available.