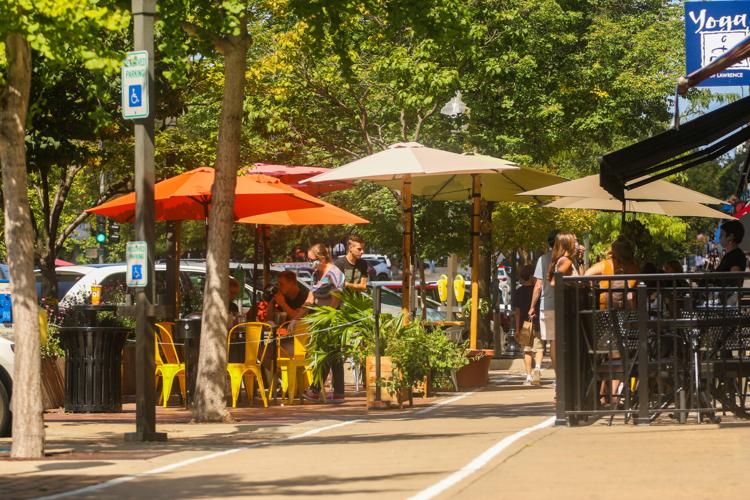 LAWRENCE, Kan. – Looking to enjoy Massachusetts Street's local spots amid the pandemic? This is students' (safe and distant) go-to guide for some hot spots on Massachusetts Street this semester, now that restaurants have had to adapt their seating and services due to the coronavirus.
"The challenges we face change daily; we're still evolving," the Roost owner Manda Jolly says. "We have an amazing crew and an amazing community that's supporting us, so I know we'll get through this and that makes it all worth it."
For new and former students, here is a guide for some favorite Massachusetts Street spots you can still support. We're updating this list as we go, so if you have a business you want us to include, let us know.