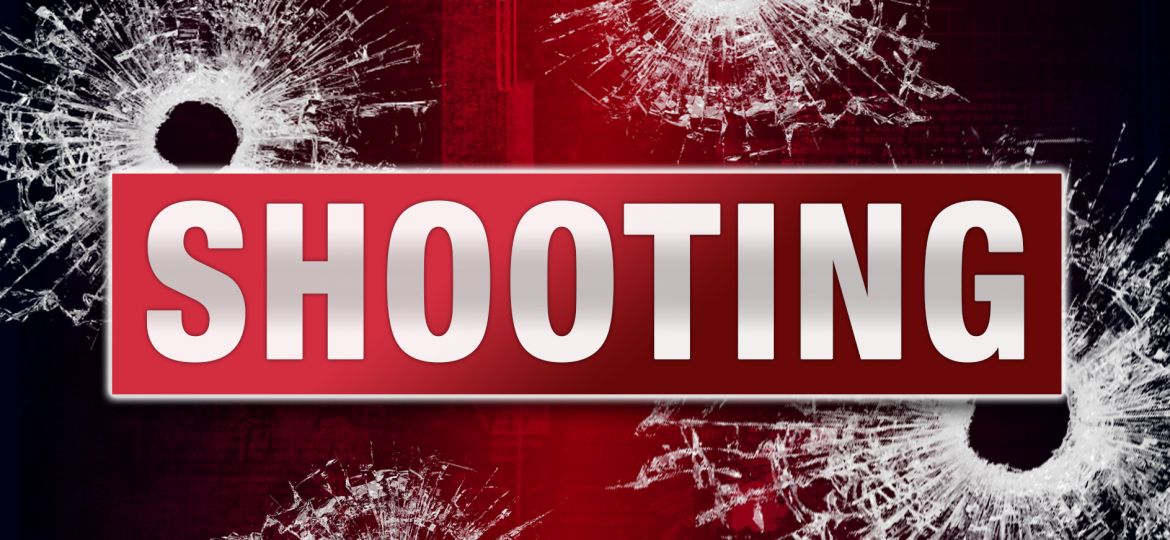 Wichita, KANSAS – According to the Wichita Police Department, the shooting occurred right after midnight early Monday morning.
Wichita Police Department officers saw two vehicles speeding on 21st Street.
They said the occupants of both vehicles started shooting at each other.
One of the vehicles then hit a curb and crashed into a fence.
The driver suffered serious injuries and was taken to a hospital for treatment.
No other information is available at the moment.
Authorities are still looking for the other vehicle.
This incident remains under investigation.
This is a developing story and it will be updated as new information become available.