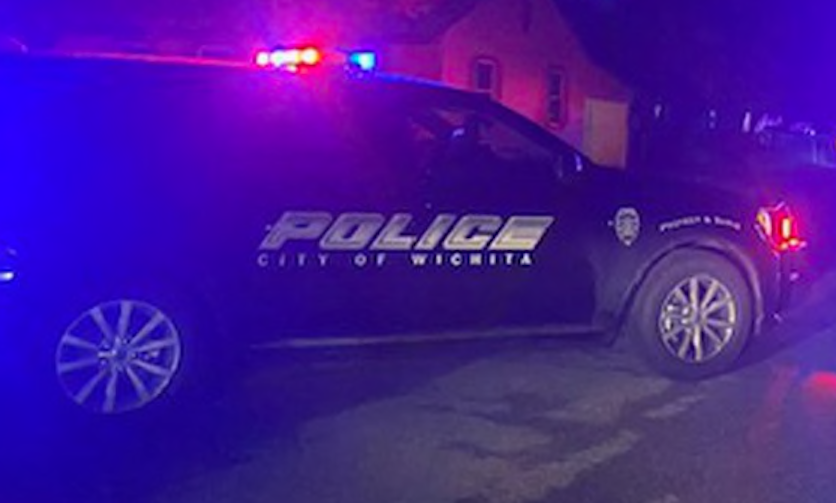 Wichita, KANSAS – WPD officials said this incident occurred around 1:41 a.m. Monday.
It happened on George Washington Blvd.
Wichita Police Department officers responded to a shooting call.
When the officers arrived on scene, they reportedly found a wrecked vehicle.
Two victims were pronounced dead at the scene.
They were alter identified as Amill Williams and Alonzo Montgomery.
Third victim suffered life-threatening injuries and was taken to a hospital for treatment.
Her age or identity have not yet been released.
Investigators believe the victim's vehicle was reportedly being followed by an unknown vehicle when its occupants began firing shots.
None of the victims suffered gunshot wounds, police said.
Please call the Wichita Police Department if you have any information about this incident.
This is a developing story and it will be updated as new information become available.