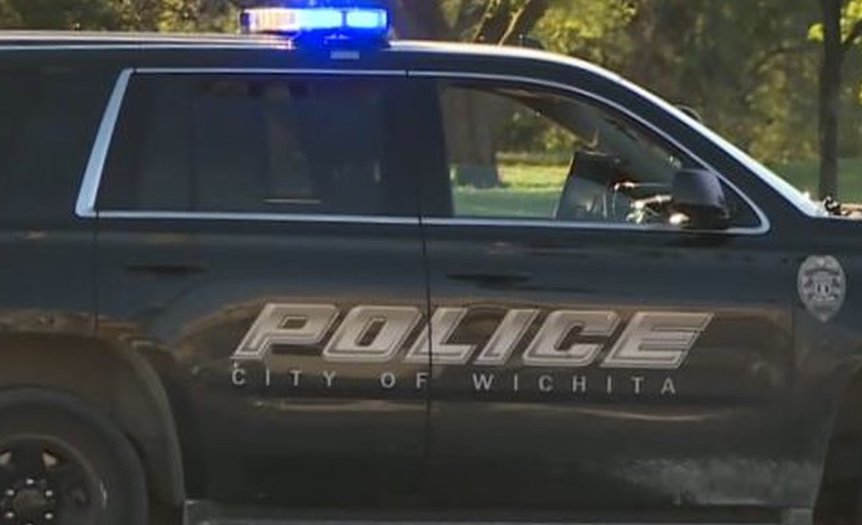 Wichita, KS – According to the police officials, his name is Jacquez Carter and he died Wednesday.
This unfortunate incident occurred right after 5 p.m. at Harry and Washington in Wichita. 
Wichita Police Department officers responded to a report of a crash.
The responding officers found the 23-year-old victim in his crashed car.
Police say the victim suffered from life-threatening gunshot wounds and was pronounced dead at the scene.
Authorities say that no arrests have been made.
Please call the WPD at 316-268-4407 if you have any information about this incident.
This is a developing story and it will be updated as new information become available.