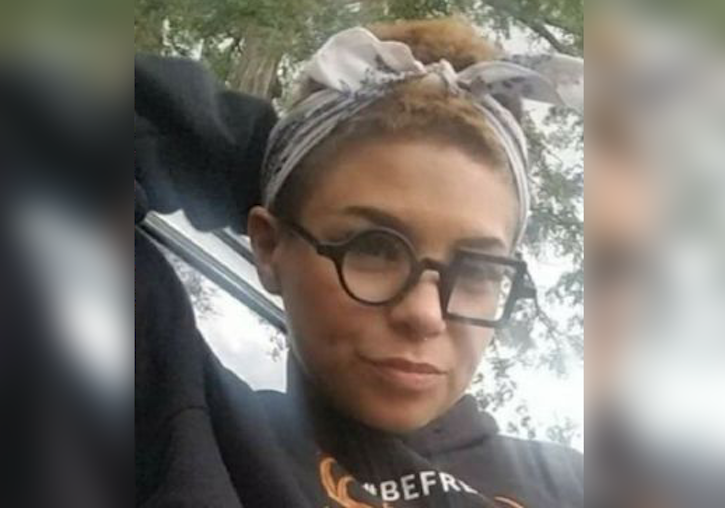 According to the court documents, the 37-year-old woman was sentenced to to 32 years in prison after she pleaded guilty to charges of attempted murder and menacing. The woman was sentenced on Thursday, prosecutors said. She allegedly shot her neighbor multiple times over a parenting dispute. The shooting left the 28-year-old victim in critical condition for weeks. Authorities say that at the time of her arrest, the defendant, Tiera Kelley, showed no remorse for nearly murdering her neighbor.
On Aug. 30, 2020, officers responded to a call at the suspect's apartment complex in Colorado. The responding officers found the defendant exiting her apartment with a towel and peroxide. She later admitted that this was an attempt to make police think she was only trying to help and not involved in the shooting.
She then told authorities that, earlier in the day, she overheard the victim, Mystique S'ade Wadena, verbally mistreating her child, which left her angry. One hour later, the defendant knocked on the victim's door and told her she needed to treat her son better.
Physical altercation occurred inside the victim's apartment, prosecutors said. Kelley was able to push the victim off and retreat to her own apartment. She then took a .38-caliber handgun, left her apartment and found the victim in the apartment complex's foyer. She then shot her five times from approximately 3 feet away.
During an interview, the defendant allegedly told investigators that prior to the shooting, she drank alcohol and smoked methamphetamine. She also said that the victim was "below her as a person, because she was involved with drugs and treated her children badly." This story will be updated as new information become available. 
Featured Image – Mystique S'ade Wadena