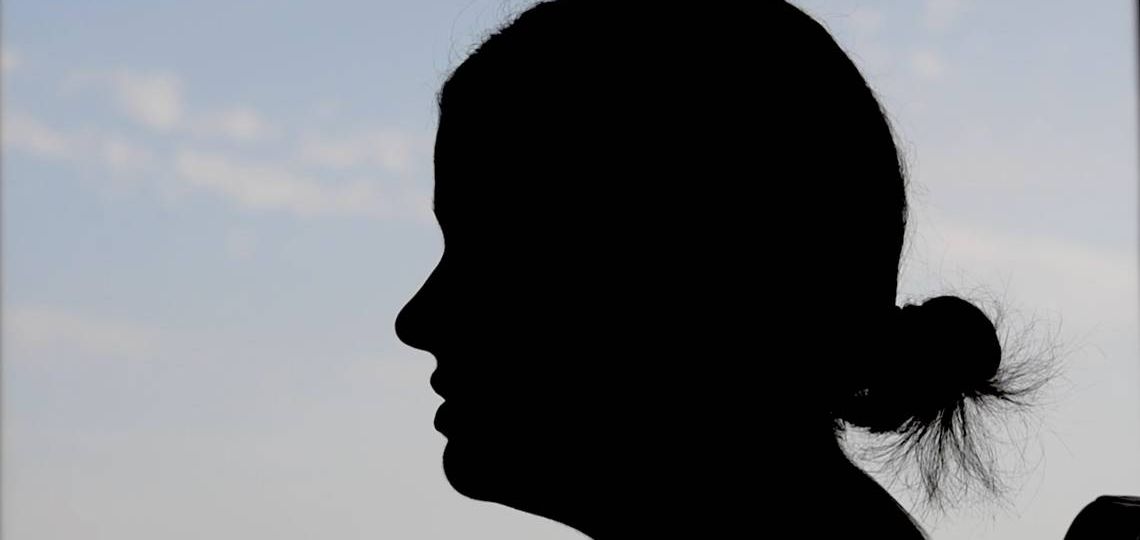 LAWRENCE, Kan.— A woman who was charged with filing a false rape report while at the University of Kansas is suing the city of Lawrence, several police officers and the university.
The woman reported to Lawrence police in September 2018 that she was assaulted by a Kansas student but decided she did not want to press charges.
She was charged in 2019 with filing a false rape report but those charges were later dismissed. The woman contends in her federal lawsuit that Lawrence police were poorly trained and did not conduct an unbiased investigation of her complaints. She also alleges the university didn't investigate her complaints about the alleged perpetrator before the assault.