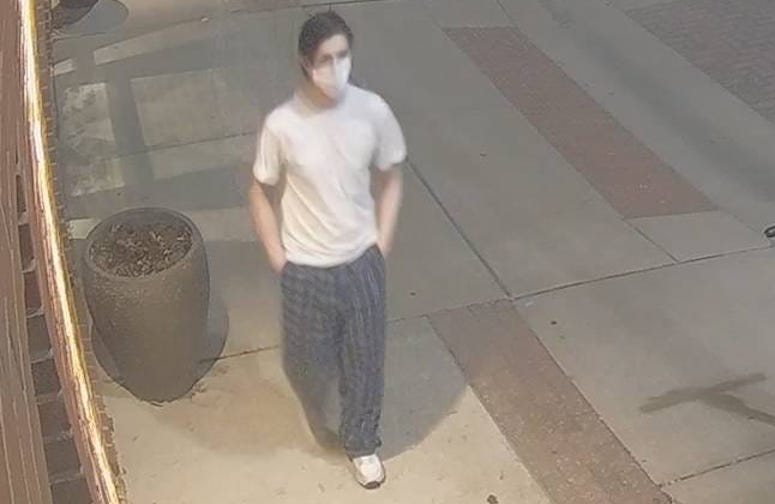 Wichita, KANSAS – According to the Wichita Police Department, this incident occurred around 11:45 p.m. Sunday night.
It happened in the 100 block of North St. Francis.
Wichita Police Department officers responded to a report of a stabbing.
The responding officers found one female victim.
Police said the 22-year-old victim suffered a stab wound to her abdomen area.
The woman suffered serious injuries and was taken to a hospital for treatment.
According to the police officials, the 22-year-old woman was walking to her vehicle, when she was approached and stabbed by a suspect.
The suspect then fled the area.
Please call the Wichita Police Department at 316-268-4407 if you have any information about this incident.
This is a developing story and it will be updated as new information become available.
Can you ID this suspect of stabbing in the video? This happened last night at 12am, in the 100 block of N. St. Francis. The female victim was stabbed by a suspect who fled on foot in the alley. Any information please call 911, Detective 316 268-4407, See Something 316 519-2282. pic.twitter.com/qo79QDJISI

— Officer Paul Cruz (@officerpaulcruz) November 22, 2021