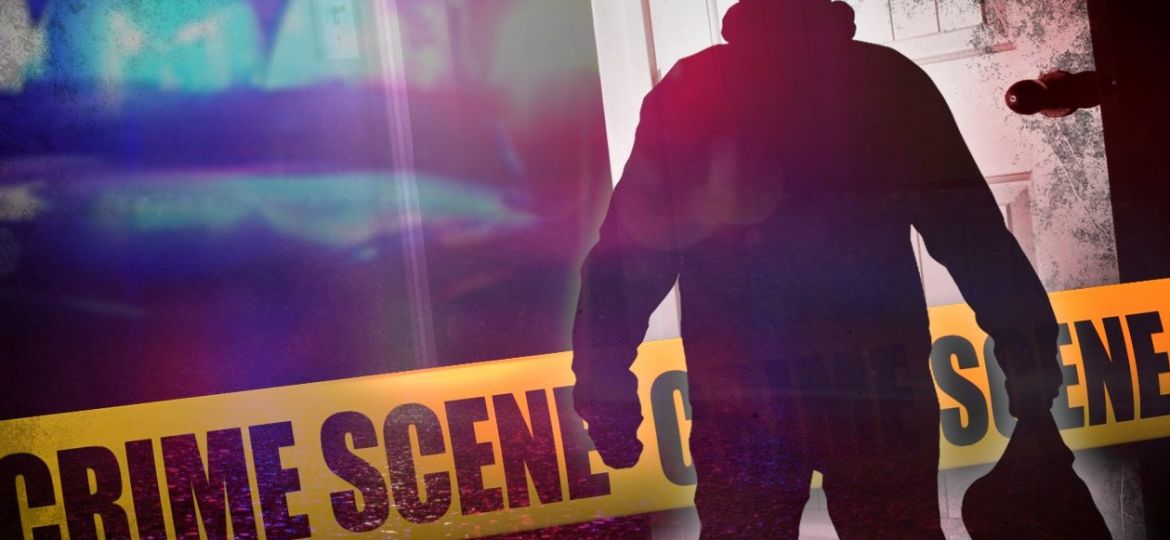 Wichita, KANSAS – According to the Wichita Police Department, this incident occurred around 3:50 a.m. Friday.
It happened in the 8200 block of E 33rd Ct. S.
The responding officers made contact with the 911 caller who told them that he received an alert on his phone from a doorbell camera that showed a motion at their front door.
He reportedly realized someone was attempting to enter their garage.
The man reportedly confronted the suspect with a gun.
The suspect then walked to his vehicle and fired a single shot.
No one was injured in this incident, WPD said.
The suspect was described as a male in his 20s or 30s, wearing all black clothing with a hood up.
Please call the Wichita Police Department at 316-268-4407 if you have any information about this incident.
This is a developing story and it will be updated as new information become available.