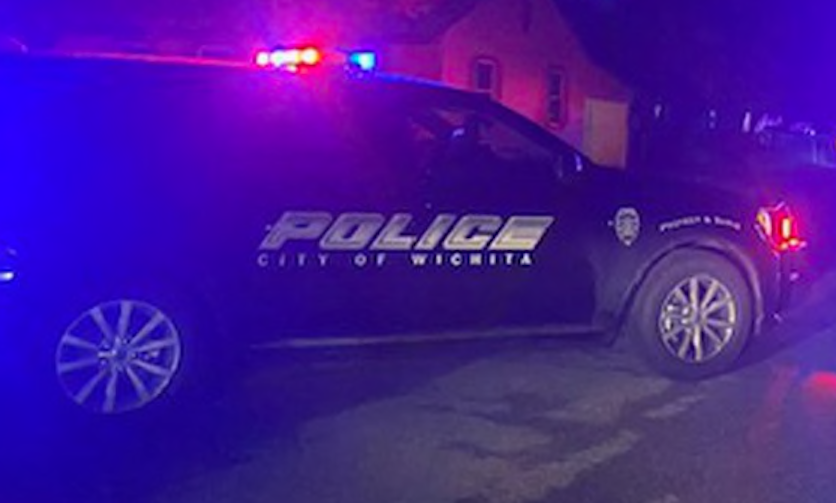 Wichita, KANSAS – According to the Wichita Police Department, the shooting occurred around 2:10 a.m. early Sunday morning.
It happened in the 2200 block of E. 12th street N.
Wichita Police Department officers responded to a shooting call.
When the officers arrived on scene, they found one female victim.
Police said the victim suffered life-threatening injuries and was taken to a hospital for treatment.
Investigators believe the victim was at a birthday party when an argument broke out in the parking lot.
Multiple shots were fired and the victim was struck by one of those shots.
Police official said then multiple people fled the scene and at least one car struck the victim.
Please call the Wichita Police Department at (316) 268-4407 if you have any information about this incident.
This is a developing story and it will be updated as new information become available.