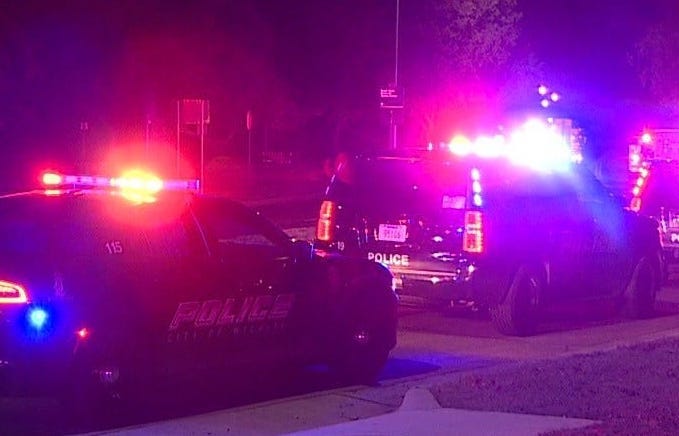 Wichita, KANSAS – According to the Wichita Police Department, the shooting occurred around 10:20 Sunday.
It happened near 9th and Volutsia.
Wichita Police Department officers responded to a shooting call.
When the officers arrived on scene, they found two female victims.
Police say both victims suffered serious injuries and were taken to a hospital for treatment.
One of the victims died at the hospital.
Authorities have not released the victim's names.
Two suspects have been identified, police said.
This incident remains under investigation.
This is a developing story and it will be updated as new information become available.