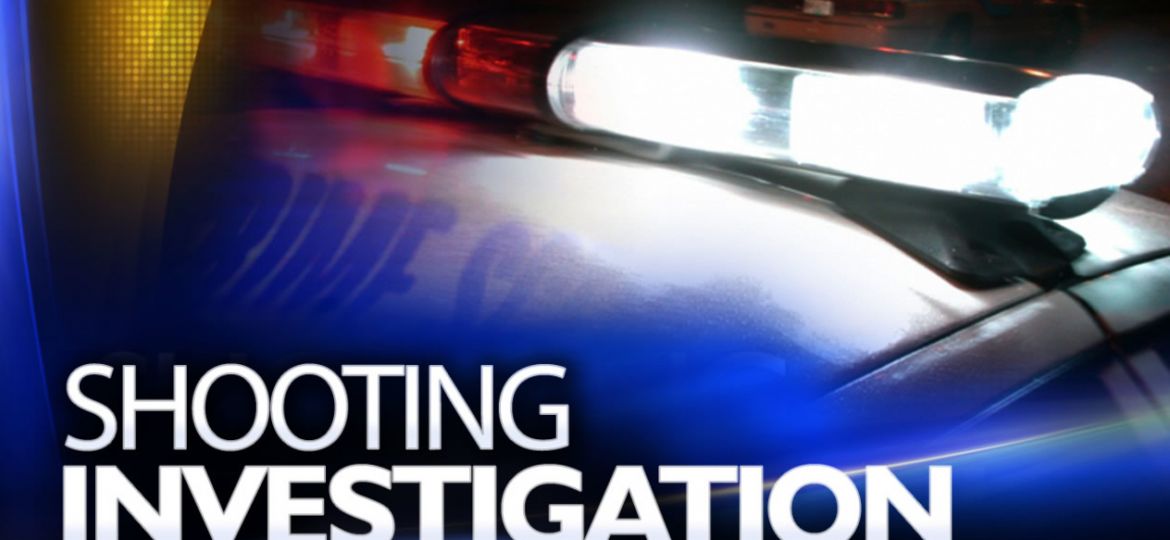 Wichita, KANSAS – According to the Wichita Police Department, the shooting occurred around 10:45 p.m. Friday.
It happened near the intersection of Kellogg and Washington.
Wichita Police Department officers responded to a shooting call.
The responding officers found two victims.
Both victims suffered serious injuries and were taken to a hospital for treatment.
Authorities say they were headed eastbound on Kellogg and were involved in road rage incident with another vehicle.
Several shots were fired from a white vehicle.
This incident remains under investigation.
This is a developing story and it will be updated as new information become available.