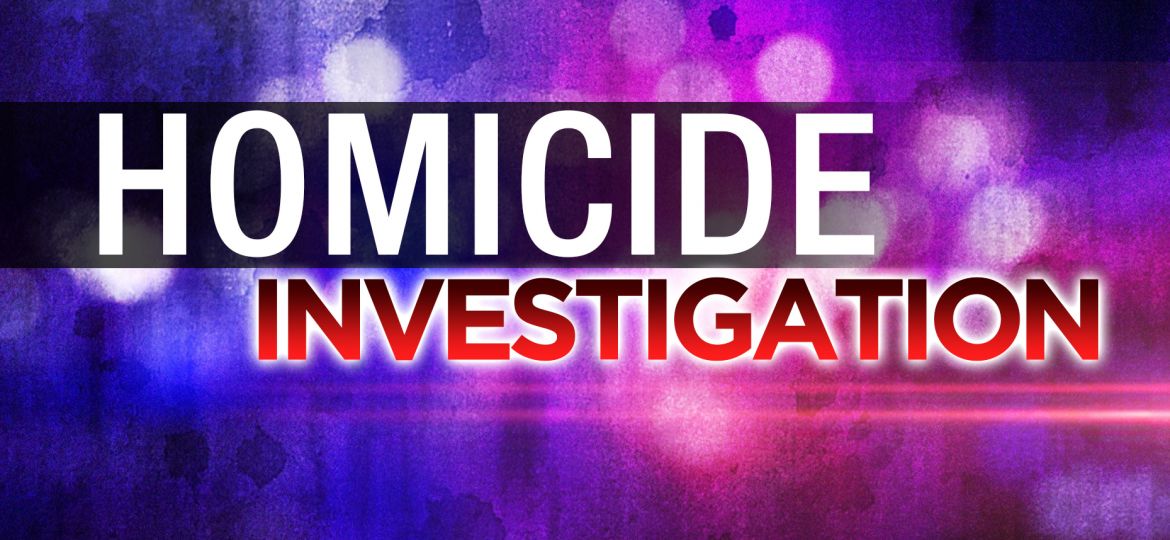 WICHITA, KS – According to the police officials, her name is Latoya Annette McCurn and she was booked Monday evening.
The 34-year-old woman was booked for first-degree intentional murder. 
Wichita Police Department officers responded to a report of a body found in the 7800 block of East Harry, near Rock Road, on Tuesday.
The responding officers say the body was found in an alley with trauma to his body. 
This incident is still under investigation.
This is a developing story and it will be updated as new information become available.