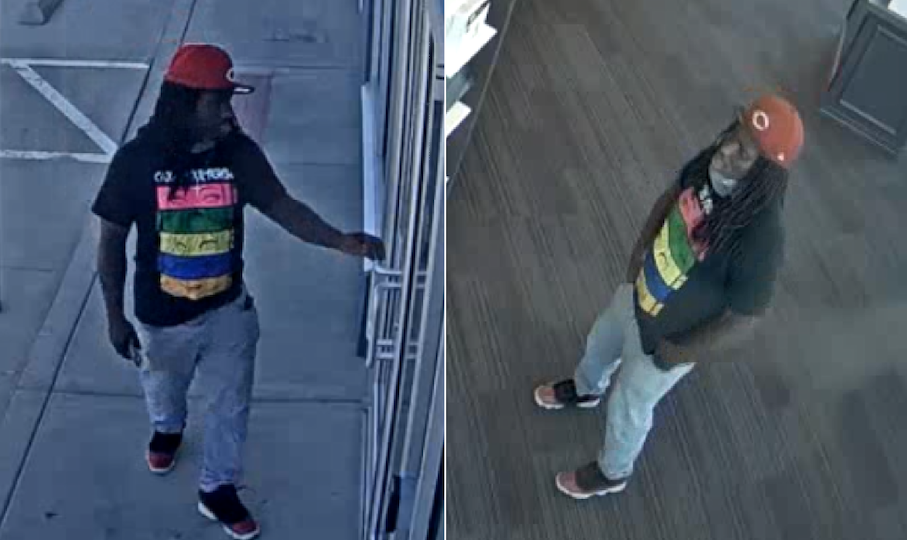 Wichita, KANSAS – According to the Wichita Police Department, this individual is suspected of involvement in a robbery that occurred on May 7th in the 600 block of S. West Street.
Right after 11 a.m. on May 7, the pictured individual entered a cell phone store in the 600 block of S. West and took an iPhone 13 from an employees hands, police said.
Ladies and gentlemen, if you have any information about this person, please call the Crime Stoppers at 316-267-2111 to submit an anonymous tip.
If your tip leads to an arrest, you could be eligible for a cash reward!
This incident remains under investigation.
This is a developing story and it will be updated as new information become available.