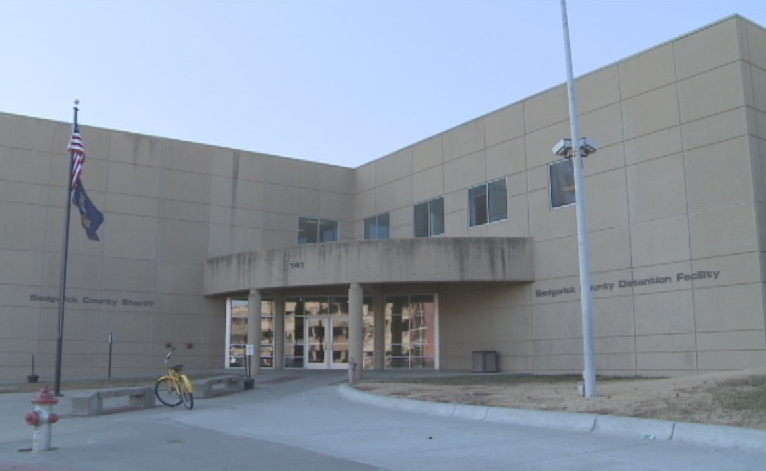 The man accused of opening fire on a Wichita nightclub, killing one person and injuring six others, has been extradited back to the city after his arrest in Arizona earlier this month.
Wichita, KANSAS – According to the police officials, his name is Keshawn Dawson and he was booked into the Sedgwick County jail on Wednesday for first-degree intentional murder, first-degree murder in commission of a felony, six counts of aggravated battery, criminal discharge of a firearm and criminal possession of a firearm.
Authorities say the 23-year-old suspect was taken into custody Oct. 8 in Phoenix, AZ.
The shooting occurred right before 1 a.m. on Tuesday, Sept. 7.
Wichita Police Department officers responded to a shooting call.
The responding officers found 7 victims. One of the victims was pronounced dead at the scene.
Six victims suffered non-life-threatening injuries.
Authorities say the 23-year-old suspect got into a fight at the club earlier that night and was forced to leave.
He returned one hour later and fired multiple shots into the club. 
This story will be updated as new information become available.