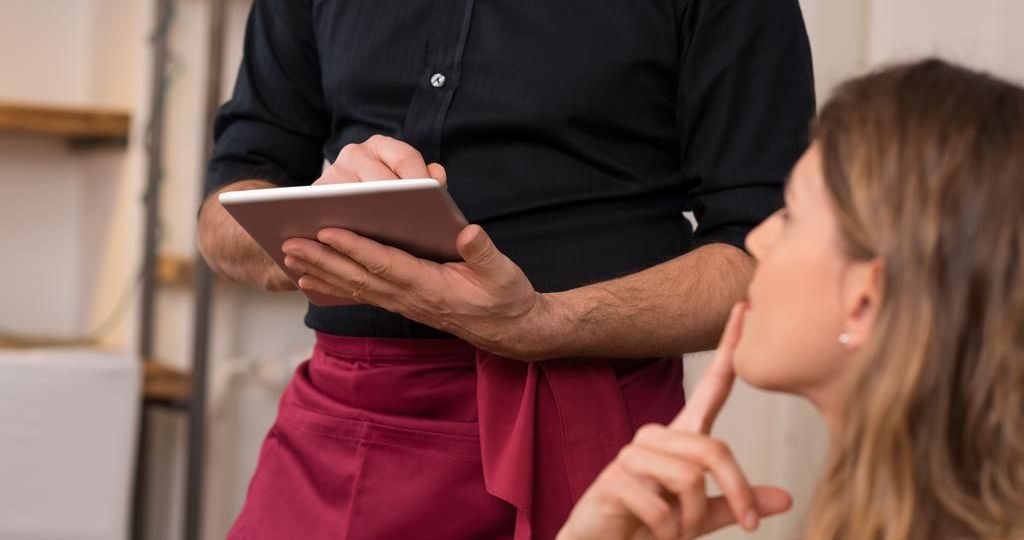 KANSAS – Job growth slowed in Kansas through November, leading to higher unemployment rates around the state.
Kansas Department of Labor figures released Friday showed November's unemployment rate, seasonally adjusted, was 5.6%, up from 5.0% in October.
"Nonfarm job growth has slowed in Kansas in recent months," KDOL economist Emilie Doerksen said, noting the decline was similar to U.S. figures. "In November, total nonfarm jobs declined by 2,900, with the majority of this decline in the leisure and hospitality and professional and business services industries."
As has been the case during the Covid-19 pandemic, unemployment figures ran highest in the Wichita area, a result of job losses in the hospitality industry and aviation manufacturing layoffs that affected the sector throughout 2020.
Wichita's 7.8% unemployment rate led all Kansas population centers. Sedgwick County's rate was 7.6%, and the Wichita metropolitan area — Butler, Harvey, Kingman, Sedgwick Sumner counties — had a 7.2% rate. Sumner County (7.2%) had the only other 7.0 rate or higher in Kansas.
In November 2019, Kansas' unemployment rate was 3.1% and Wichita's was 3.3, which wasn't the highest in the state.