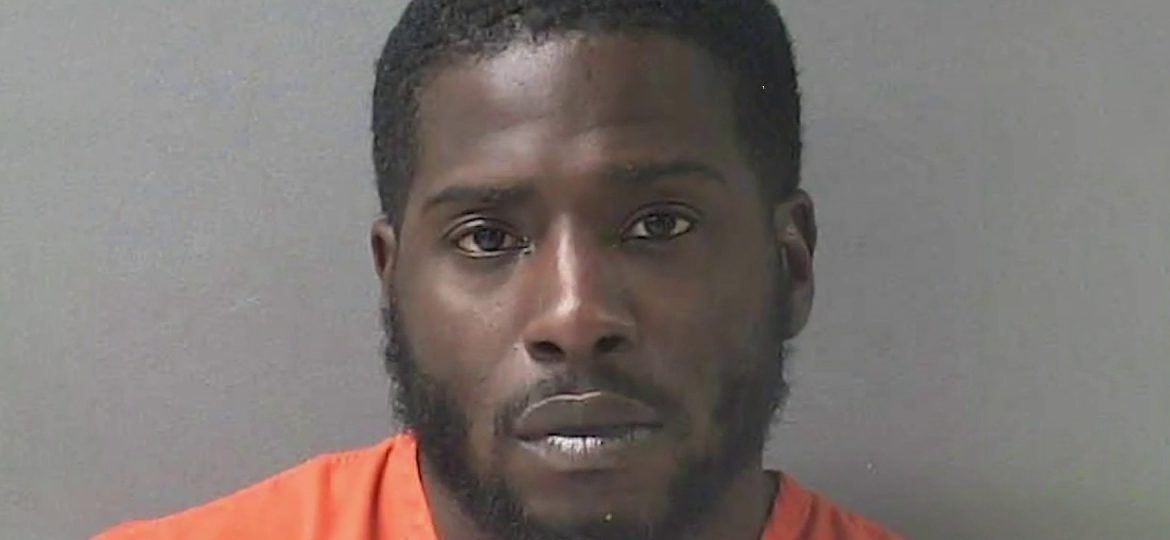 According to the police officials, the 31-year-old man was arrested on Sept. 11, after he allegedly sprayed a child in the face with bleach, poured fuel all over the room and then drove drunk with 11-month-old baby and 2-year-old child in the car. The mother of three children reportedly told authorities that the 31-year-old suspect sent her a video showing him pouring fuel around their home and spraying the 4-year-old in the face with Clorox.
His name is Mack Arline and he was reportedly intoxicated at the time he sent the video and allegedly threatened to burn down the woman's house with their children inside. Deputies arrived at the house in Florida and saw the suspect in a vehicle backing out of the driveway.
Police say an 11-month-old baby dressed in only a diaper was lying in his chest and a 2-year-old was in the passenger side without a car seat. When the deputies went inside the home, they reportedly found the 4-year-old still asleep on the floor with a bottle of Clorox nearby. Deputies then allegedly found an empty bottle of tiki torch fuel. The bed and furniture were reportedly wet from the fuel.
The video showed him kicking a toy car into the 4-year-old and telling him with wake up.  Inside the car, deputies found a bottle of vodka with the cork on the floor and a plastic cup in a cup holder that reportedly smelled of alcohol. Police say the suspect was so drunk that deputies had to pick him up and put him in the patrol car. He was booked on charges of aggravated child abuse, child abuse, attempted arson, DUI, and driving with a suspended or revoked license. He was being held without bond.