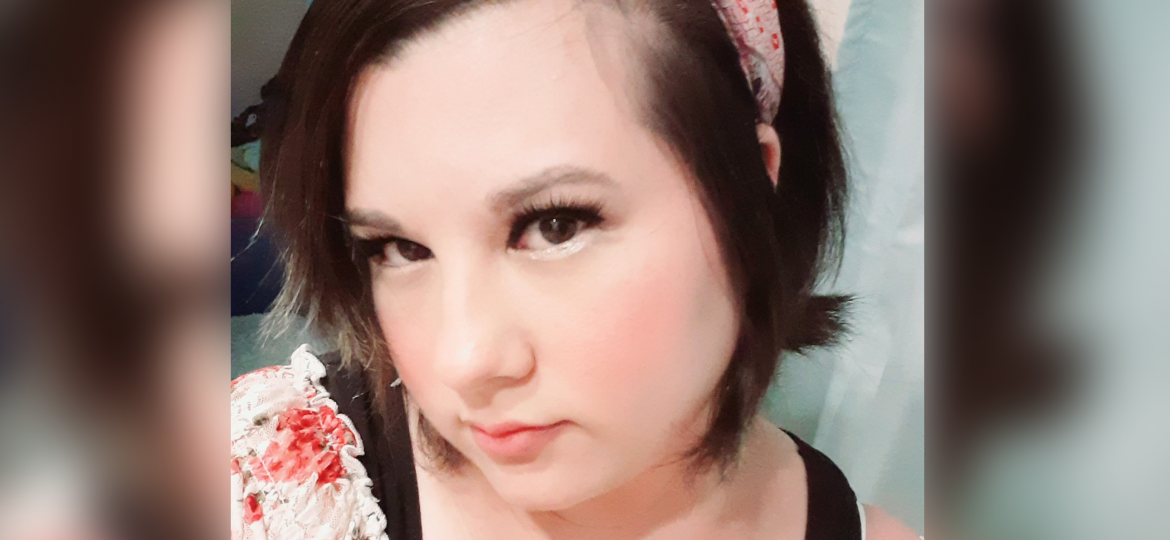 According to the police officials, the 28-year-old man was arrested on Tuesday. Authorities said he immediately confessed to brutally killing his wife. The 28-year-old man then begged the officers to kill him. He is now charged with murder and risk of injury to a minor in the death of his 34-year-old wife. The 28-year-old husband and father of three allegedly killed his wife while two of his kids were inside the family home.
The 28-year-old man from Connecticut, Kamil Zielinski, 28, was taken into custody on Tuesday after killing his 34-year-old wife, Grace Zielinska. Officers responded right before 2 p.m. and found the front door of the residence partially opened and entered.
The responding officers first encountered the couple's 3-year-old son. The 3-year-old child then directed the officer to the kitchen. When the officers entered the kitchen, they allegedly found a gruesome scene.
They found the 28-year-old man covered in blood. He was allegedly standing over his wife, who was sitting on the ground covered in blood from a brutal assault. The victim suffered serious trauma to her head, police said.
"What have I done? Shoot me. Just shoot me. I did it. Kill me. Just kill me." Kamil reportedly told the officers.
He also told the officers that he stabbed the woman in the chest. The responding officers found an axe and curved knife on a table near the body, both of which were covered in blood.
The woman was taken to a hospital for treatment, but she was pronounced dead at approximately 3:08 p.m.
The couple's 3-year-old son and their infant child were inside the home during the killing. Their third 5-year-child was reportedly at school. All three were in the custody of the Department of Children and Families as of Wednesday, according to reports.
Kamil is currently scheduled to appear in court on Nov. 24. He is being held on $1 million bond. This is a developing story and it will be updated as new information become available. 
Featured Image – Grace Zielinska