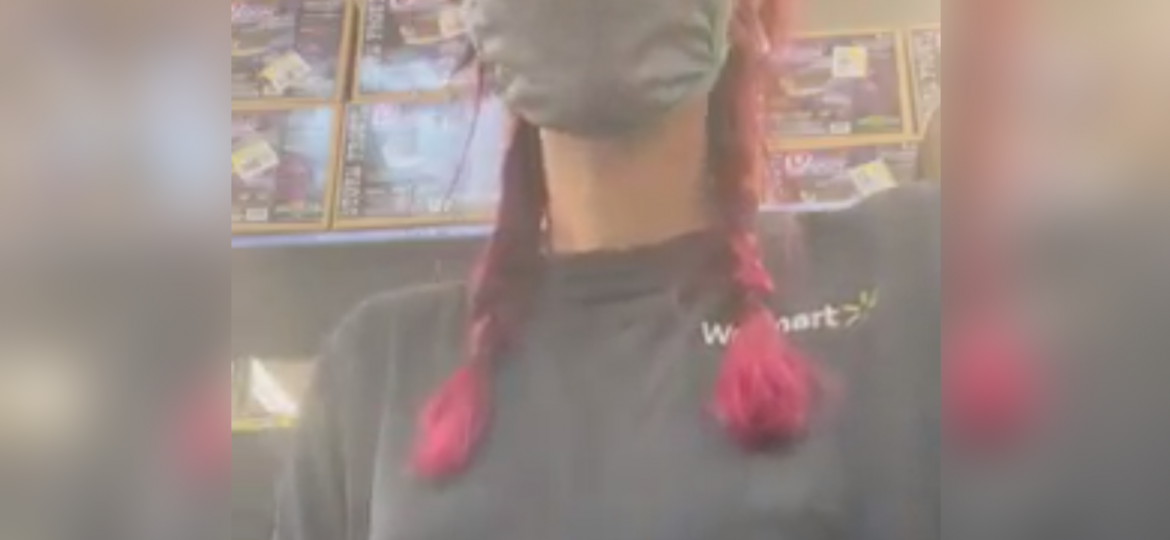 One Walmart employee 'had enough of working there with all of company's policies and the toxic working environment mostly created by her colleagues'. The now ex-Walmart employee decided to quit over the microphone and telling everyone who she felt working there for almost five years, instead of quitting the regular way. According to the statement, the woman simply wanted to know entire store what is happening in the store and with her management. She also recorded the whole act and posted the video on her Facebook.
"Attention Walmart shoppers and associates, my name is Beth from electronics," Beth McGrath begins. "I've been working at Walmart for almost five years and I can say that everyone here is overworked and underpaid. 
McGrath, an employee at a Louisiana Walmart, slammed her colleagues and superiors, criticizing them for creating a toxic working environment for her and her other colleagues.
"The attendance policy is bulls–t. We're treated from management and customers poorly every day. Whenever we have a problem with it, we're told that we're replaceable."
"I'm tired of the constant gaslighting," McGrath continued. "This company treats their elderly associates like s–t. To Jarred, our store manager, you're a pervert. Greta and Kathy, shame on you for treating our associates the way you do. I hope you don't speak to your families the way you speak to us."
Although her intension was not to post the video on the social which she later did, the video immediately went viral on both Facebook and TikTok and many other ex-Walmart workers supported Beth with her decision to leave her job.
Image Source – Facebook Video