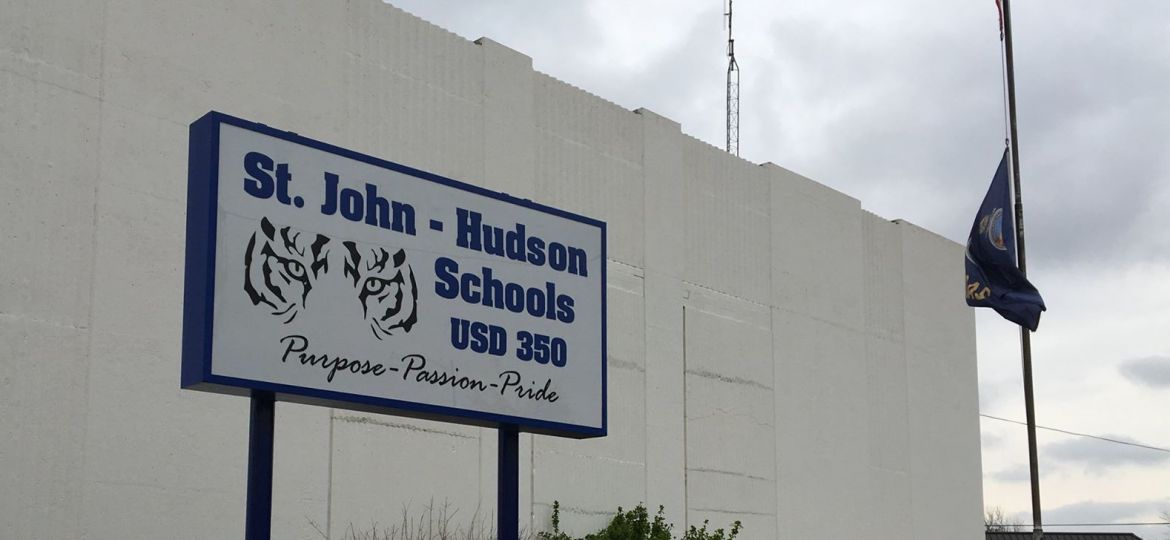 KANSAS – According to the statement, the school district will be closed for a week.
Officials say that this is due to the increasing COVID-19 cases and staff shortages.
Remote learning will not be available.
The school district released the statement on Facebook, saying that school and activities will resume on Sept. 20.
Officials say that COVID-19 testing for students will be available, but limited.
This story will be updated as new information become available.