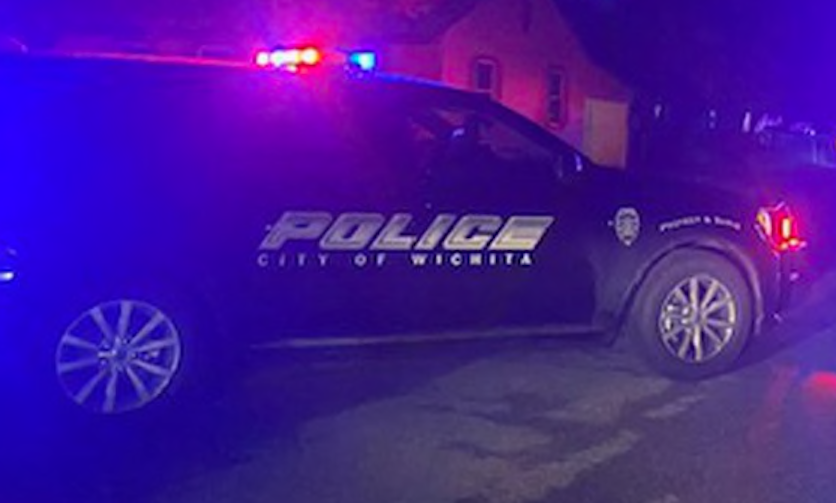 Wichita, KANSAS – According to the Wichita Police Department, the shooting occurred around 1:15 a.m. Saturday.
It happened in the 2700 block of South Emporia.
Wichita Police Department officers responded to a report of a man wanted in a felony domestic abuse case.
The responding officers said the suspect was able to break away and grab a gun.
He then fired several shots at officers, hitting both of them.
Officers later found the suspect dead from a self-inflicted gunshot wound.
Wichita Police Department officials said that both officers suffered serious injuries and were taken to a hospital for treatment.
This incident remains under investigation.
This is a developing story and it will be updated as new information become available.