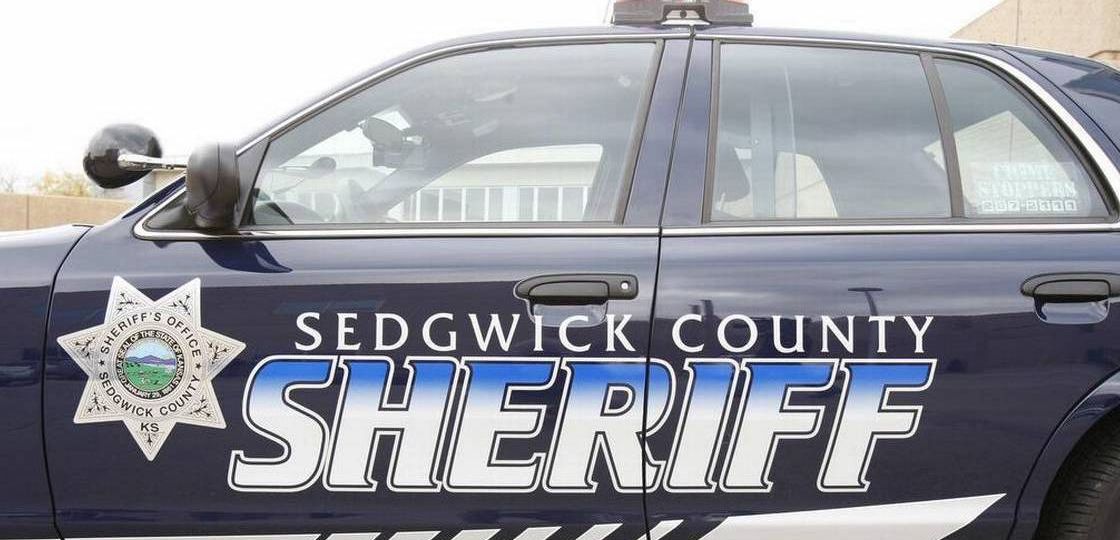 Sedgwick County, KANSAS – According to the Sedgwick County Sheriff's Office, this unfortunate accident occurred right before 10 a.m. Sunday.
It happened at 101st Street North and Broadway.
Sedgwick County Sheriff's deputies responded to a report of a crash.
Authorities say eastbound vehicle and a northbound vehicle collided in the intersection.
The responding deputies found three victims.
They say all three victims suffered serious injuries and were taken to a hospital for treatment.
This incident remains under investigation.
This is a developing story and it will be updated as new information become available.