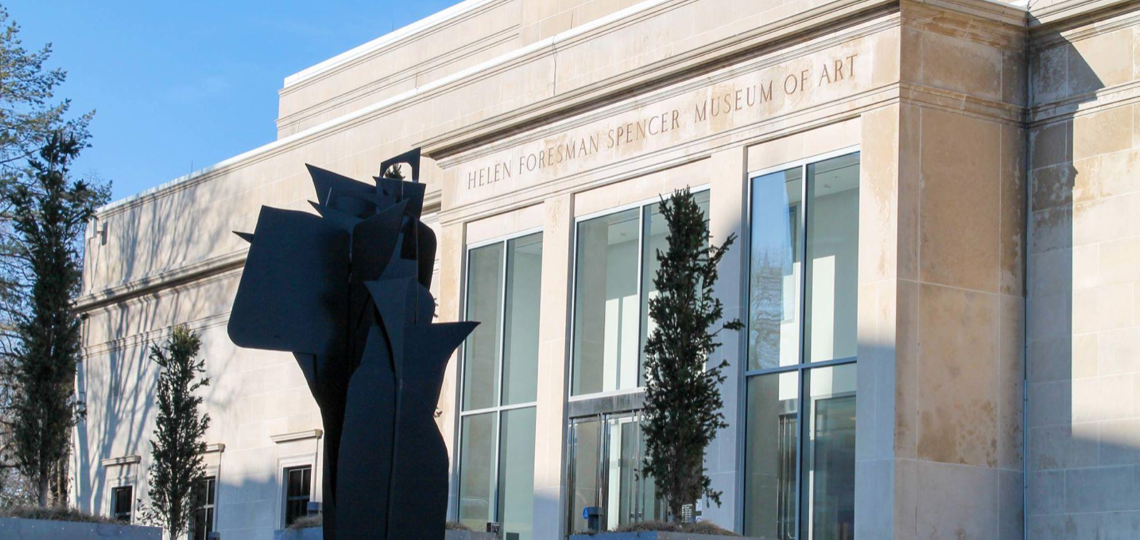 Douglas County, KANSAS – According to the police officials, Samuel McKnight and John Wichlenski were charged Wednesday with theft of property of a value of at least $1,500 but less than $25,000.
Authorities said the artwork heist happened around Sept. 29.
The stolen panel was recovered the next day.
The officials have reported that the art exhibit was also vandalized while displayed outside a campus museum.
The vandalism forced officials to take down the exhibit for repairs before reinstalling it.
No one has been charged in the vandalism.
This story will be updated.