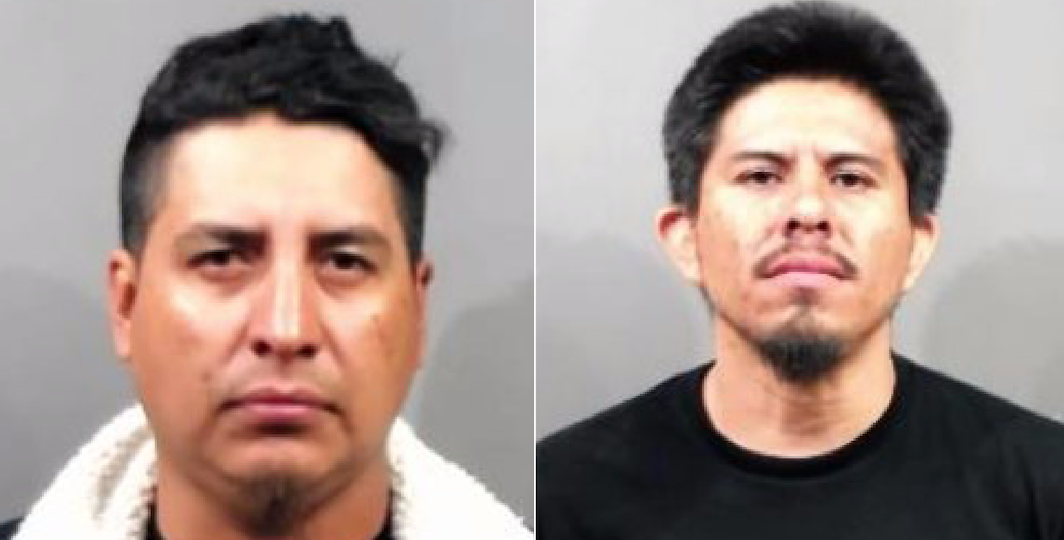 Wichita, KANSAS – WPD officials said that both suspects were arrested and taken into custody on Monday, March 28.
Police officials said that Victor Nunez and Huber Arzete, both 35, were arrested following S. Santa Fe traffic stop.
According to the Wichita Police Department, WPD Detective assigned to the DEA was conducting drug interdiction activities on the KS Turnpike when he stopped a Cadillac Escalade exiting the Turnpike onto 47th Street South.
A search was conducted which resulted in the seizure of approximately 7,000 illicit fentanyl pills believed to have originated in Mexico.
Both Nunez and Arzete were booked into the Sedgwick County Jail with a hold for the DEA.
This is a developing story and it will be updated as new information become available.