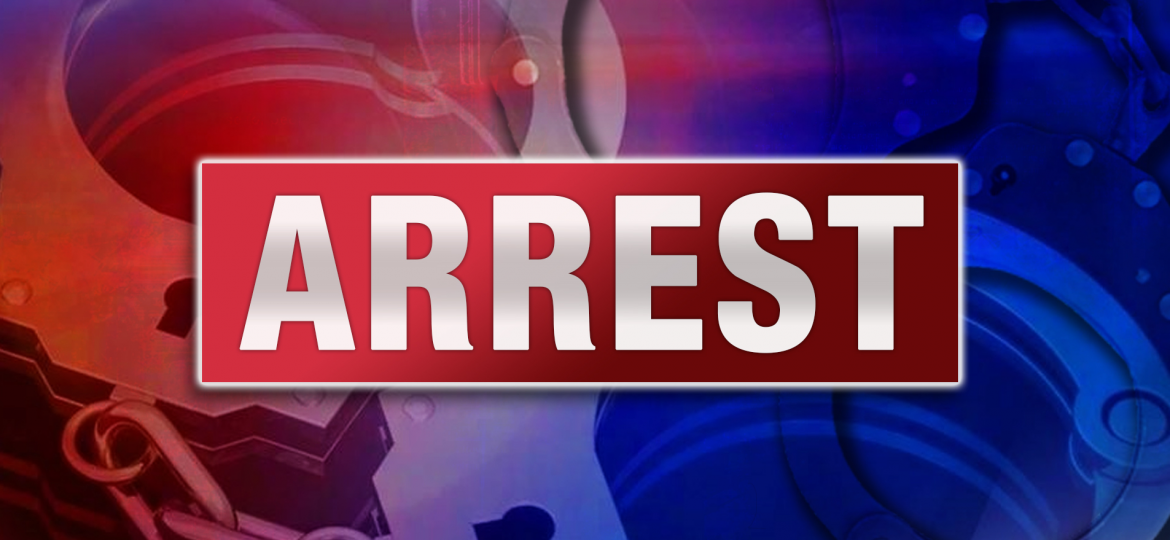 Saline County, KANSAS – According to the Saline County Sheriff's Office, two people were arrested on Sunday following I-70 traffic stop.
Deputies conducted a traffic stop on Toyota Camry right before 4 p.m. Sunday.
The responding deputies said the vehicle was driving in the passing lane with no other vehicles around. 
Saline County Sheriff's deputy then saw paraphernalia and marijuana in the car. 
Both the driver and the passenger were arrested for possession of marijuana with intent to distribute, possession of drug paraphernalia and no tax stamp.
They were later identified as Andriy Khlopan and Yulian Bilak.
Deputies said 49 pounds of marijuana were found in their car. 
This story will be updated as new information become available.