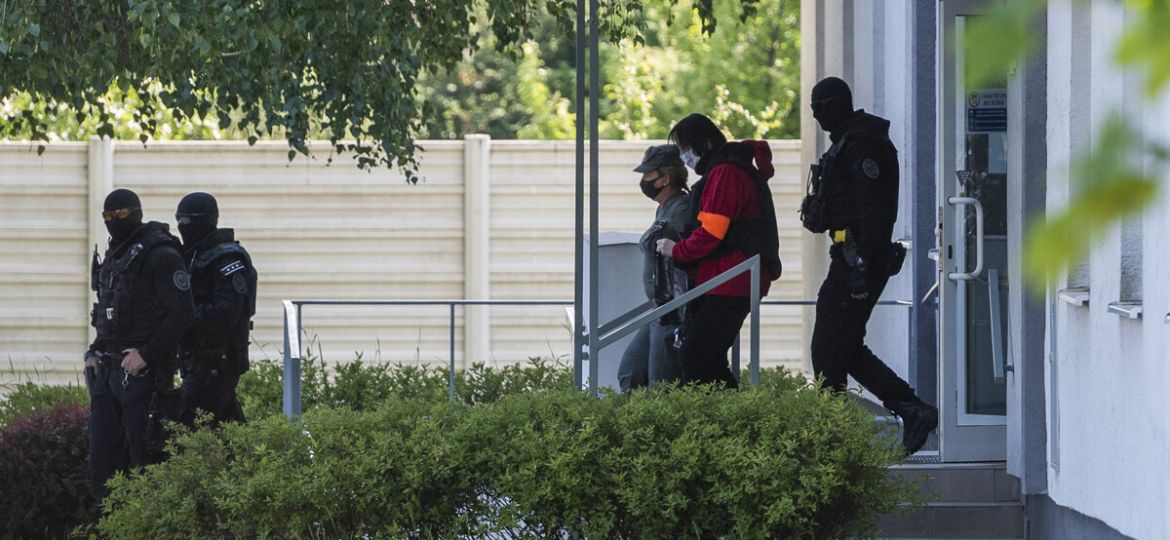 LAWRENCE, Kan. – A trial has been continued for a man who is facing a murder charge in connection to a deadly pursuit in Leavenworth County.
The trial for Anthony J. Dorsey had been scheduled for Monday.
But Leavenworth County District Court has not yet received approval from the Kansas Supreme Court to resume jury trials.