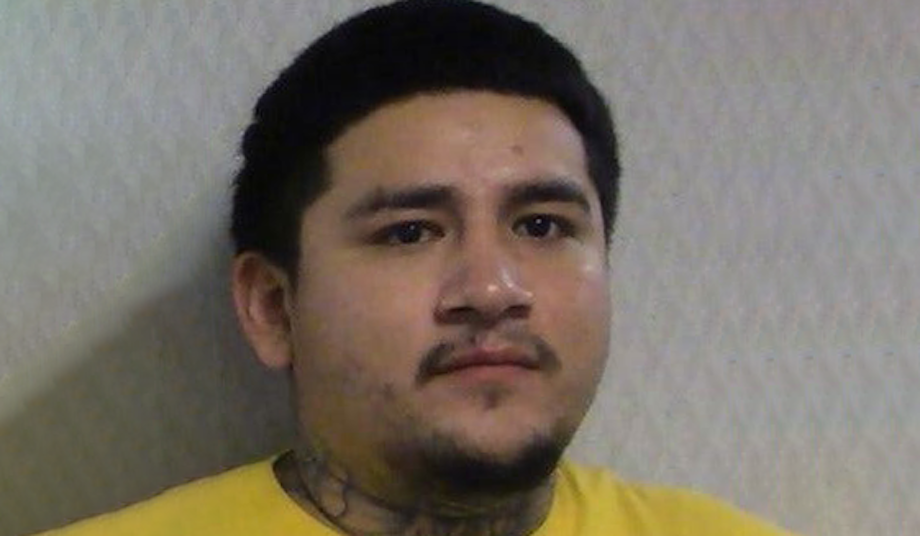 Hutchinson, KANSAS – According to the Hutchinson Police Department, his name is Derek Jaquez and he was taken into custody right after 8 p.m. Monday.
The 29-year-old man was arrested following traffic stop at 500 East 6th Avenue.
The responding officers said that a K-9 and conducted a sniff search of the exterior of the suspect's vehicle and were alerted to the presence of possible narcotics.
The officers then searched the vehicle and reportedly found 10 pounds of marijuana.
The 29-year-old man is now charged with possession of marijuana with intent to distribute, possession of drug paraphernalia with intent to distribute and driving with a suspended license.
This incident remains under investigation.
This is a developing story and it will be updated as new information become available.