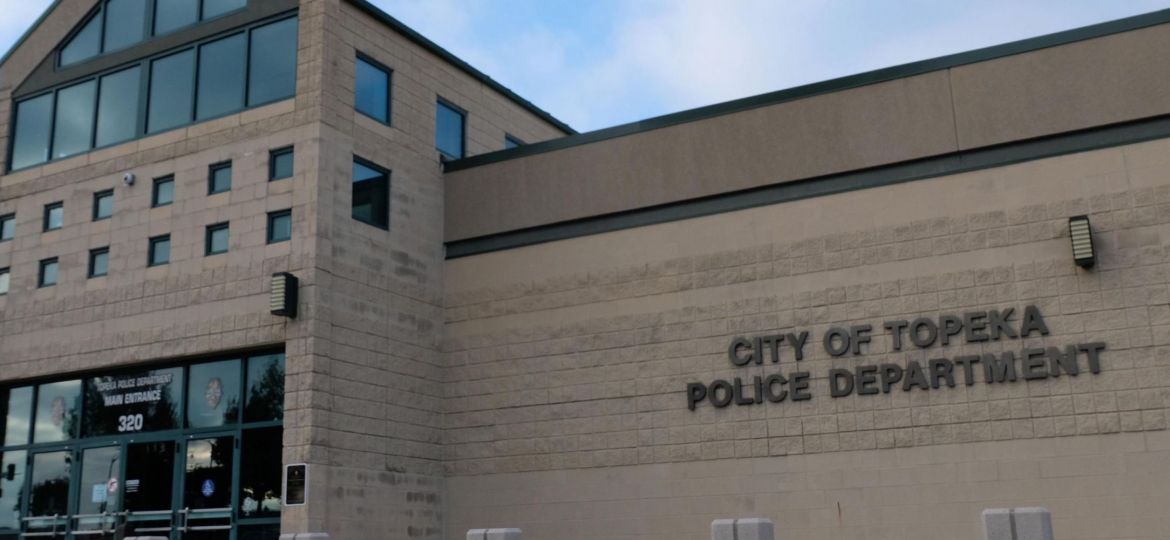 Topeka, KANSAS – According to the Topeka Police Department, his name is Steven Dorsey Smith and he was booked into the Shawnee County Jail on Tuesday.
Authorities say the 26-year-old officers was arrested by the Kansas Highway Patrol in connection with DUI.
He was released on Wednesday after a $1,000 cash bond was posted.
Topeka Police Department officials say the 26-year-old officer has been placed on paid administrative leave as the department investigates circumstances linked to his arrest.
This incident remains under investigation.
This is a developing story and it will be updated as new information become available.