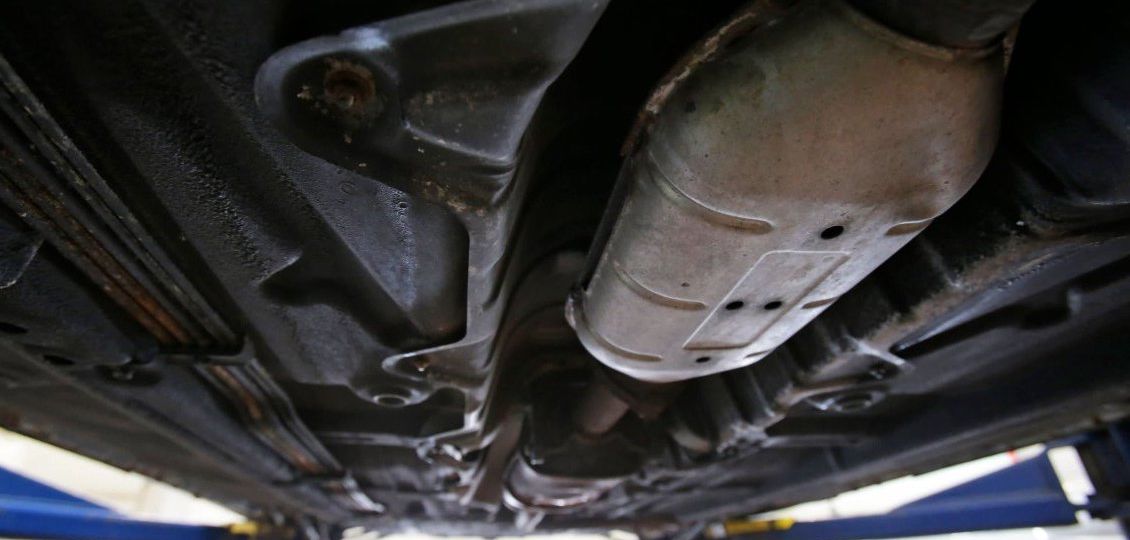 Topeka, KS – According to the statement, each catalytic converter label has a unique serial number that permanently adheres to the catalytic converter.
Officials say that the labels come equipped with installation materials and instructions.
In order for the labels to be effective, vehicle owners must input the unique serial number into a database.
During this initial trial phase, the catalytic converter labels will be limited to community organizations, churches and other similar groups. 
Note that the labels are available while supplies last.
Ladies and gentlemen, to request a label you need to fill out this online form. 
This story will be updated as new information become available.