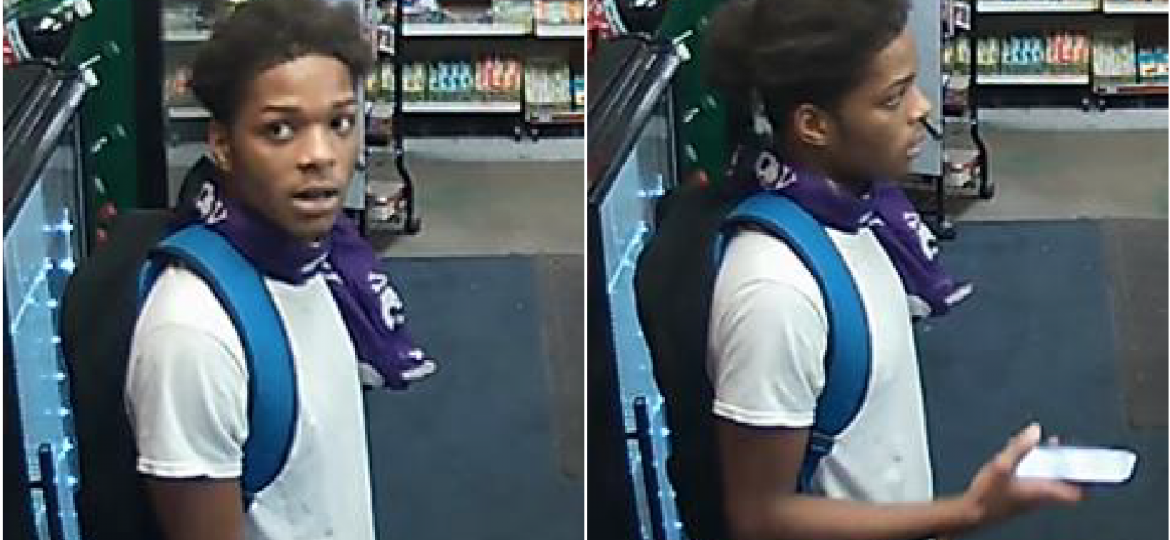 Topeka, KANSAS – According to the Topeka Police Department, his name is Adofo-Julius J. Smith.
Authorities believe the 19-year-old man is a person of interest in a September 1 shooting.
This incident occurred in the 1300 block of SW Huntoon St.
Please call the Shawnee County Crime Stoppers at 785-234-0007 if you have any information about this person.
More information here.
Image Source – Topeka Police Department