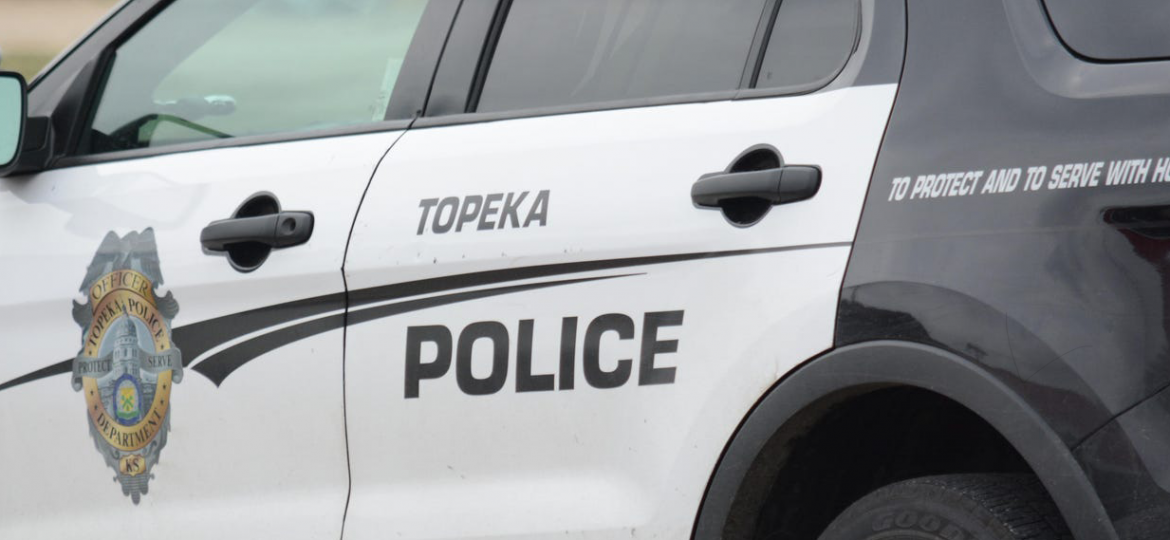 TOPEKA – According to the police officials, Kip Lehman, and Sonny Blanton were arrested for multiple counts of burglary and theft.
Police say Lehman was arrested for 7 counts of burglary and 7 counts of theft.
Blanton was arrested for 5 counts of burglary and 5 counts of theft.
Both suspects were booked into the Shawnee County Department of Corrections.
Please call the Topeka Police Criminal Investigation Bureau at 785-368-9400 if you have any information about this incident.
This is a developing story and it will be updated as new information become available.