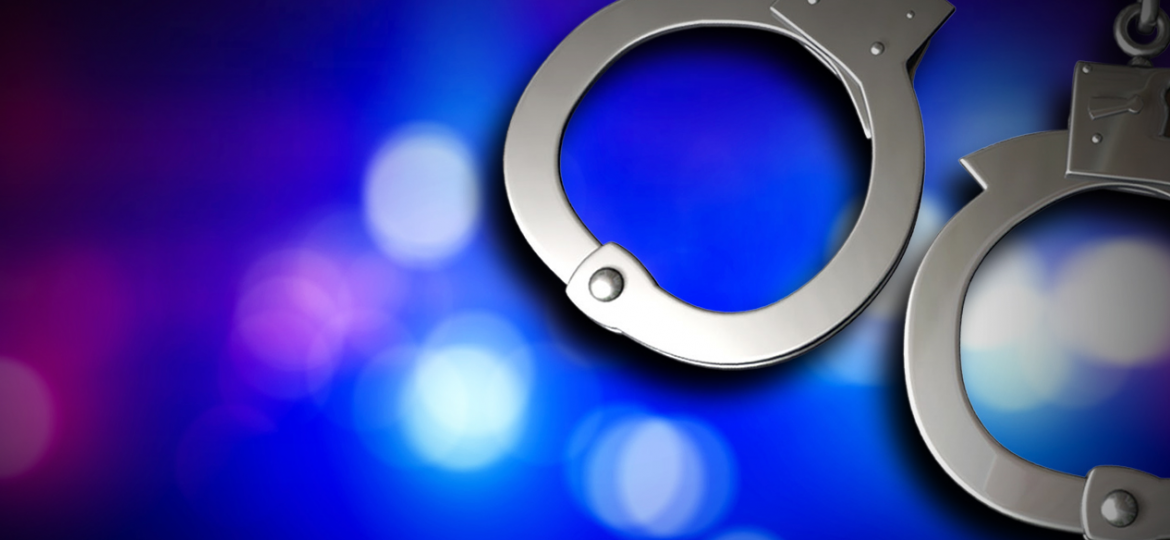 TOPEKA – According to the police officials, his name is Robert Ames and he was booked for criminal use of explosives.
The 64-year-old man was arrested right after 9 a.m. Friday.
Topeka Police Department officers responded to the 1800 block of SW Lincoln.
The responding officers found and secured four homemade explosives.
 The Bureau of Alcohol, Tobacco, Firearms and Explosives assisted with the investigation.
No property damage or injuries were reported in this incident.
This is a developing story and it will be updated as new information become available.