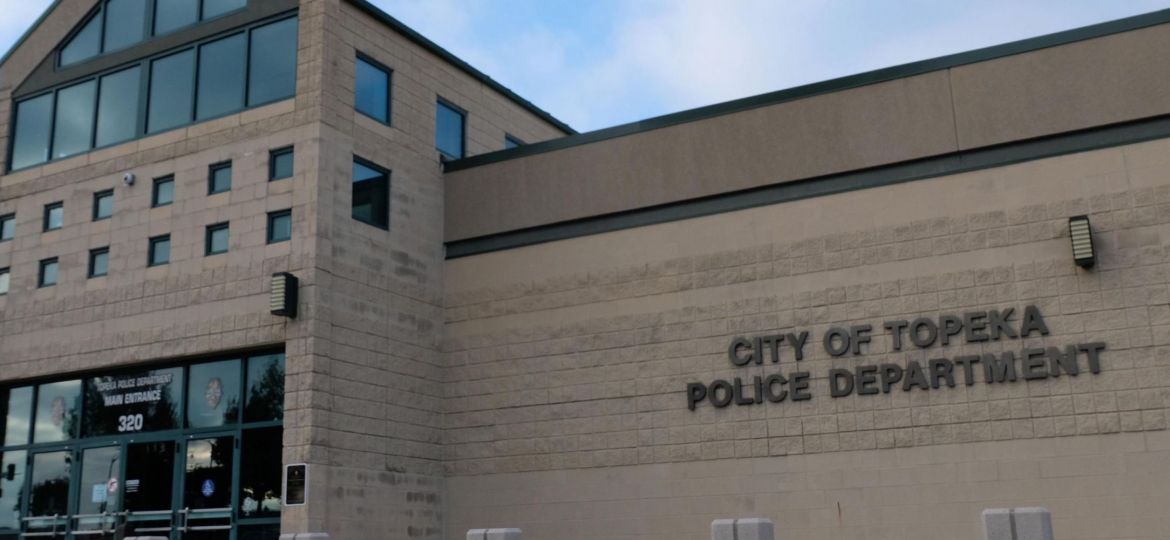 Topeka, KANSAS – Police officials said this incident occurred right after 6 p.m. Wednesday.
It happened near S.W. 11th and Plass.
Topeka Police Department officers responded to a report of an armed robbery.
The responding officers discovered that the victim, who was delivering food, had been robbed of an undisclosed amount of money by a male who was armed with a knife.
No one was injured in this incident, police said.
No suspects have been arrested yet.
Please call the Shawnee County Crime Stoppers at 785-234-0007 if you have any information about this incident.
This incident remains under investigation.
This is a developing story and it will be updated as new information become available.