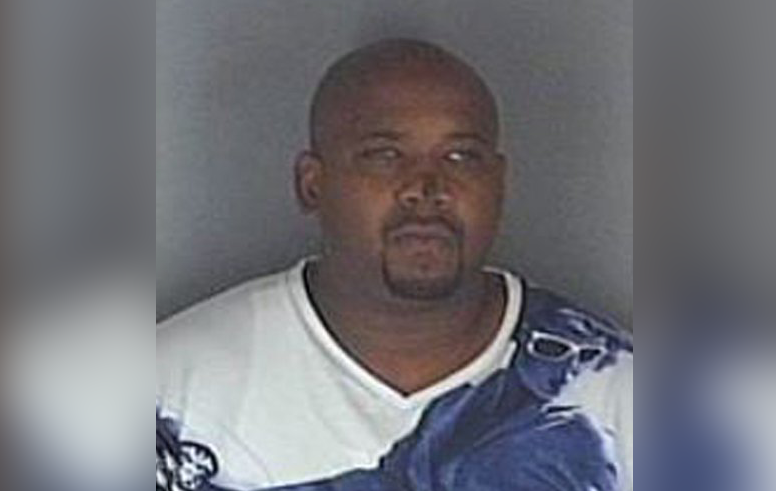 Topeka, KANSAS – According to the Topeka Police Department, his name is Keisson Smith and he is a person of interest in the investigation.
This unfortunate incident occurred on Oct. 15.
It happened in the 1100 block of SW Clay.
Topeka Police Department officers responded to a report of a stabbing.
When the officers arrived on scene, they found one victim.
The 45-year-old victim suffered minor injuries.
He told authorities that he knew the person who stabbed him.
Please call the Topeka Police Department at 785-368-9551 if you have any information about this person.
This story will be updated as new information become available.