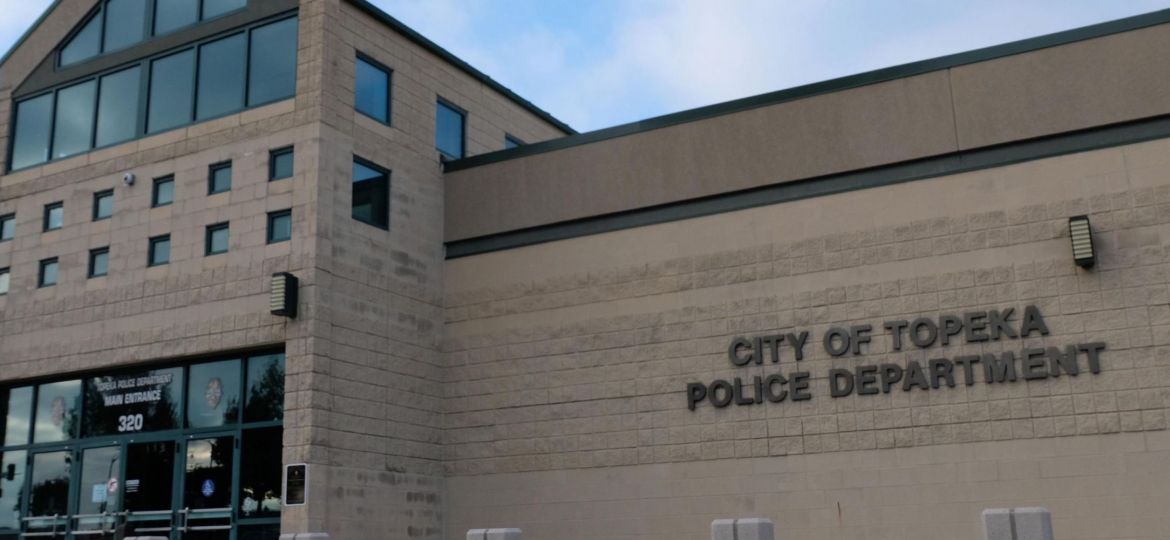 Topeka, KANSAS – According to the Topeka Police Department, this incident occurred right after 2 a.m. early Saturday morning.
It happened at the 45th St. Bar located at 4601 SW Topeka Blvd.
The responding officers saw people running outside yelling shots fired.
The officers then noticed a security officer detaining a person at gunpoint outside in the parking lot.
Police officials said that the suspect was arrested and a handgun was recovered.
Investigators believe the 29-year-old suspect, William Elmore, got into a fight with another person inside the bar.
The victim suffered injuries from the fight, but didn't wish to file a report and was uncooperative, police officials said.
Police said that another victim arrived later a the hospital with not life-threatening gunshot wound.
The victim had also been at the 45th St. Bar when the fight happened, police officials said.
The victim was reportedly shot during the bar fight.
Elmore was booked in the Shawnee County Department of Corrections for possession of a firearm, criminal discharge of a firearm within city limits and aggravated battery.
This incident remains under investigation.
This is a developing story and it will be updated as new information become available.