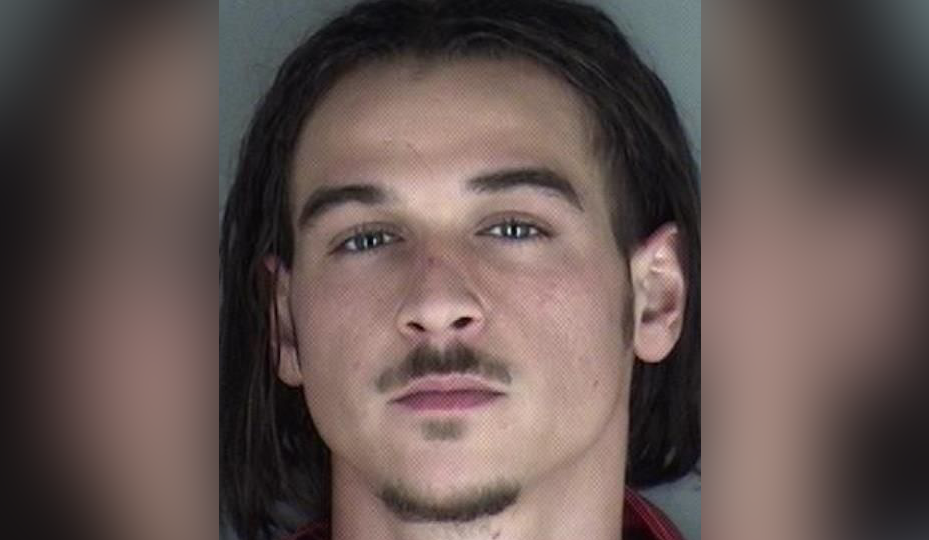 Topeka, KANSAS – Right after 3 a.m. early Wednesday morning TPD officers responded to 5121 SW 29th reference a robbery to an individual.
Shortly after, TPD officers responded to 912 SW Oakley reference another robbery to an individual.
The descriptions in both cases were similar and the timeframe were consistent with the time to go from one place to the other.
In both incidents, the unidentified suspect produced a firearm.
No injuries were reported by either victim.
The responding officers located and arrested 25-year-old Shaolin Love.
He was booked into the Shawnee County Department of Corrections on two counts of Aggravated Robbery.
This incident remains under investigation.