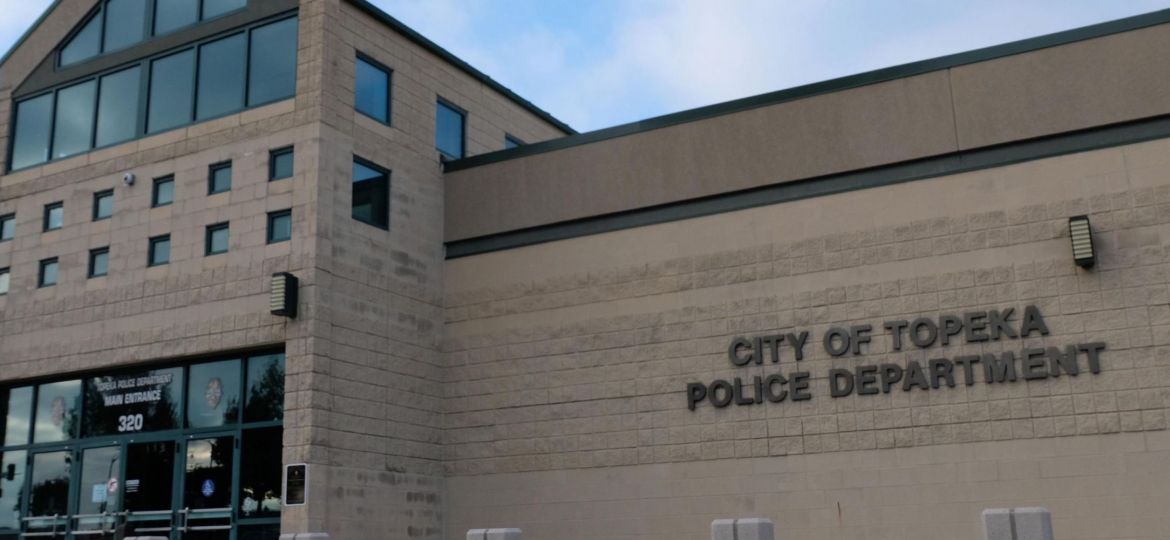 Topeka, KANSAS – According to the Topeka Police Department, this incident occurred around 9:15 a.m. Saturday.
It happened at the Capitol Plaza Hotel located at 1717 SW Topeka Blvd.
Topeka Police Department officers responded to a report of a disturbance.
The 911 caller said that someone was going after guests in the parking lot, armed with a large machete.
The responding officers found the 59-year-old suspect running onto SW 17th St.
His name is Norman Kelly and police said he is accused of committing several aggravated assaults on multiple officers as he brandished two large knives.
The responding officers had to use force to take the suspect into custody.
No one was injured in this incident.
Police said the 59-year-old man was taken to the Shawnee Co. Department of Corrections for criminal trespass, felony obstruction and four counts of aggravated assault on a law enforcement officer.