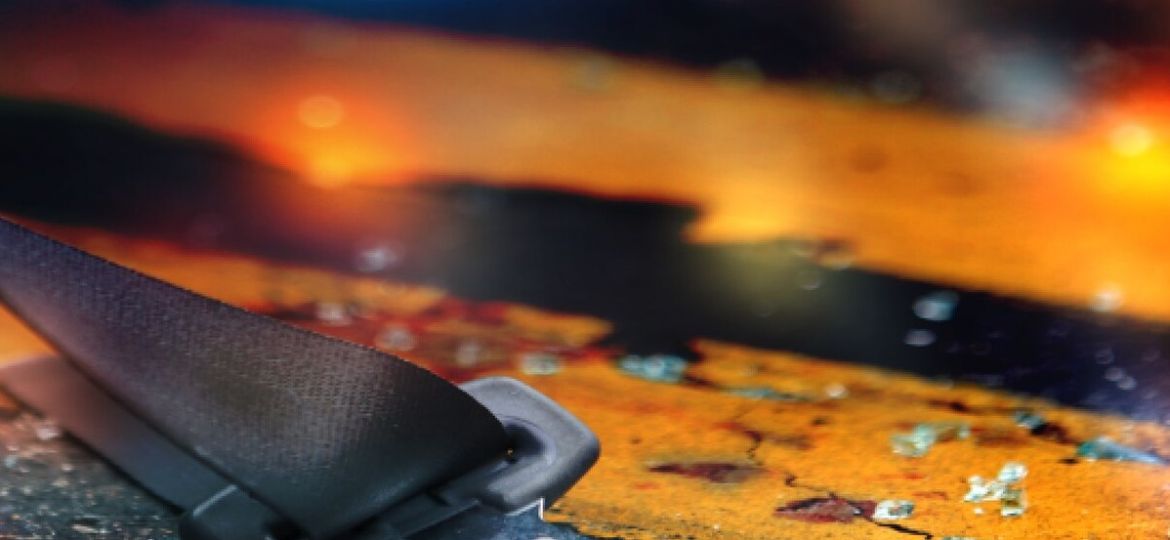 Lyon County, KANSAS – According to the Lyon County Sheriff's Office, the fatal accident occurred Sunday afternoon.
It happened on U.S. 50 Highway.
Lyon County Sheriff's deputies responded to a report of a three-vehicle crash.
The responding deputies discovered that two people died and another was taken to a hospital with life-threatening injuries.
The wreck caused US-50 to be closed for 4 hours.
No other information is available at the moment.
The Lyon County Sheriff's Office released the following statement:
"Everyone please avoid traveling if you can. The roads are VERY slick and we are having several accidents being reported. If you must travel please give yourself plenty of time to stop, and plenty of distance between vehicles. Stay Safe and Stay Warm!"