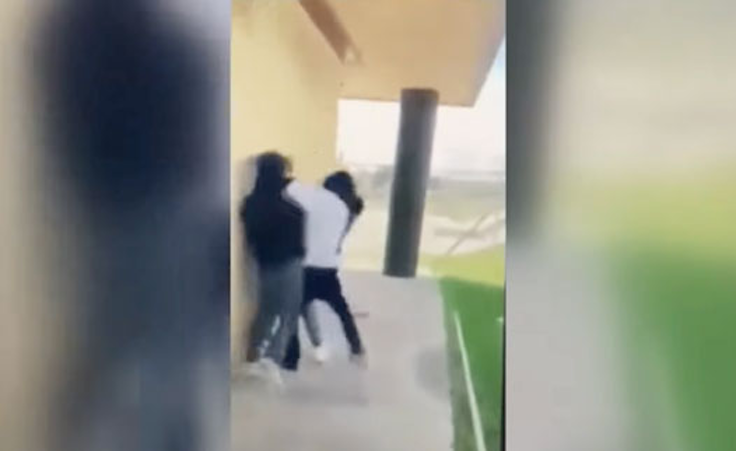 Three teenagers have been charged as adults after they viciously beat a classmate with autism. The DA's Office announced that the three teens, who have not been named, were charged with assault with intent to commit great bodily harm, which is a felony. Two teens attacked another student, who according to a GoFundMe set up for the victim was new to the school.
Melissa, who set up the fundraiser, said her sister and four young children, recently moved to the area to start a new life. But friends don't beat each other up, and then post the video online. The assault took place at the end of August at Howell High School in Michigan.
"That poor kid," she said. "That is all I could think of, was how awful for him to experience this and what trauma was inflicted on him.
"I have no idea why someone would do this."
According to the prosecutor's office, the brutal attack was unprovoked and planned. If found guilty, the teens could face 10 years in prison. The boy's mother shared a message through her sister stating that her son just wanted to be known as the "kid with good friends." She also had a message for the teens who beat her son.
"You never know what someone is struggling with, so act with kindness. Treat others the way you want to be treated. I don't want this incident to ruin those boys lives. Yes, there should be consequences for their choices, but I hope that they use this as impetus to do better."
Image Source – GoFundMe Page