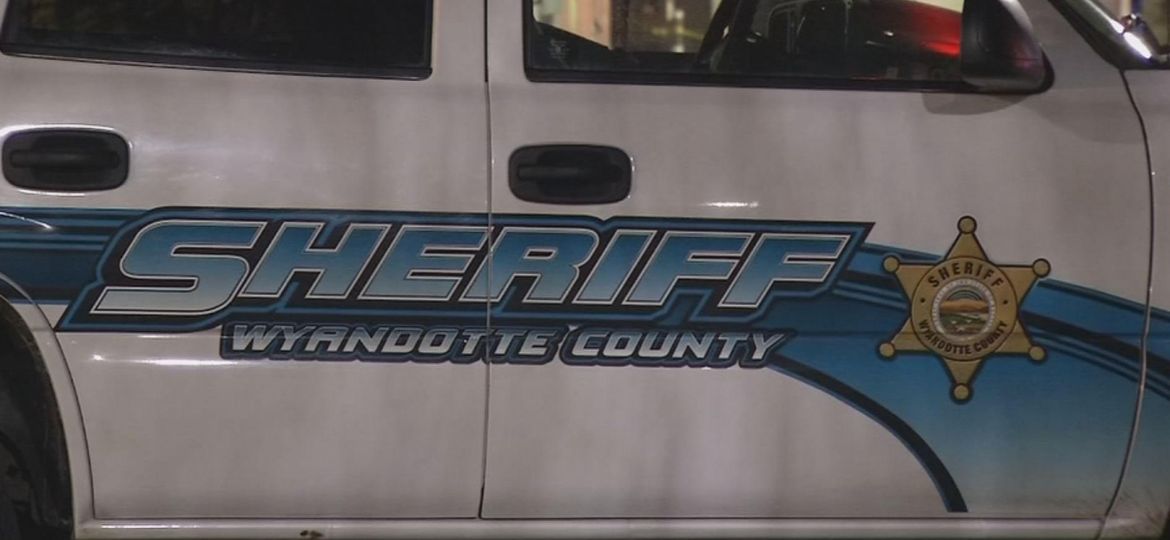 Wyandotte County, KS – According to the police officials, his name is Raymond Elkins and he was arrested.
The suspect is being held at the Wyandotte County Detention Center on a $100,000 bond.
This unfortunate incident occurred on Aug. 4, near north 3rd Street & Parallel Avenue.
Deputies responded to a report of an attempted sexual assault.
Authorities say a neighbor assisted the victim and was able to stop the attack.
Please call the authorities at 816-474-8477 if you have any information about this incident.
This is a developing story and it will be updated as new information become available.