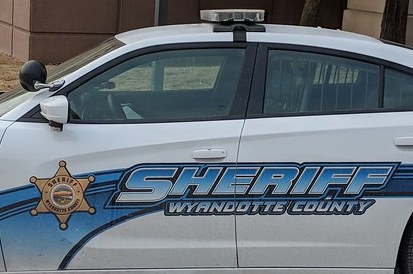 Wyandotte County, KS – According to the police officials, this unfortunate incident occurred right after 5 a.m. Sunday.
It happened at Matney Park near 39th Street and Shawnee Drive.
Wyandotte County Sheriff's deputies responded to a shooting call.
When the deputies arrived on scene, they found a man dead in a car at the park.
Authorities say the victim suffered multiple gunshot wounds and was pronounced dead at the scene.
Please call the Wyandotte County Sheriff's Office at 816-474-8477 if you have any information about this incident.
This is a developing story and it will be updated as new information become available.