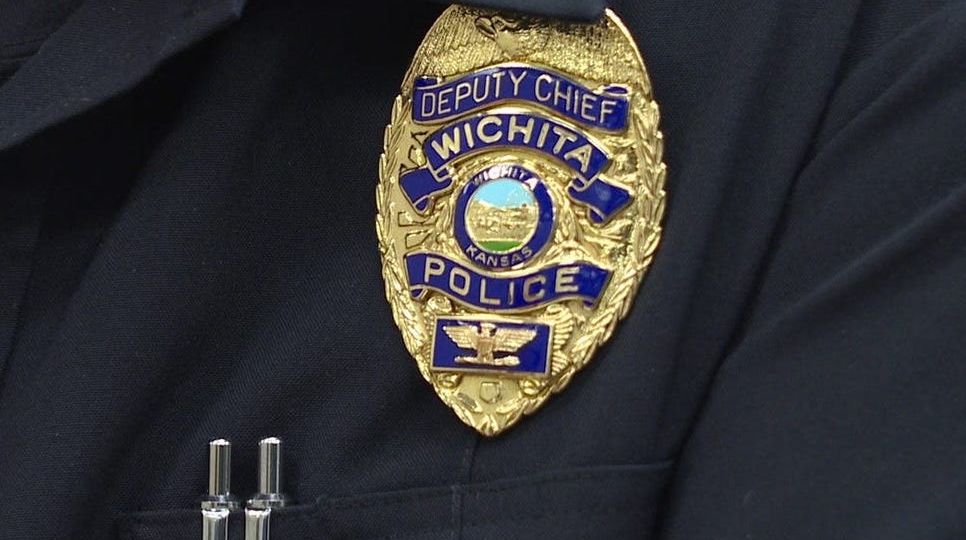 Wichita, KANSAS – According to the statement, the hiring expo will be held Friday, Feb. 18 from 10 a.m. to 2 p.m. at Hyatt Place, 4703 E. 19th St. N.
Officials said that the starting pay for recruits is $24 per hour.
Kansans who plan to apply on-site should bring three personal references (phone, email, and home address), five work references (phone, email and home address) and the location of all schools attended.
Ladies and gentlemen, recruiters will be on-site to answer any questions about the application, written test or the physical agility test.
This is a developing story and it will be updated as new information become available.