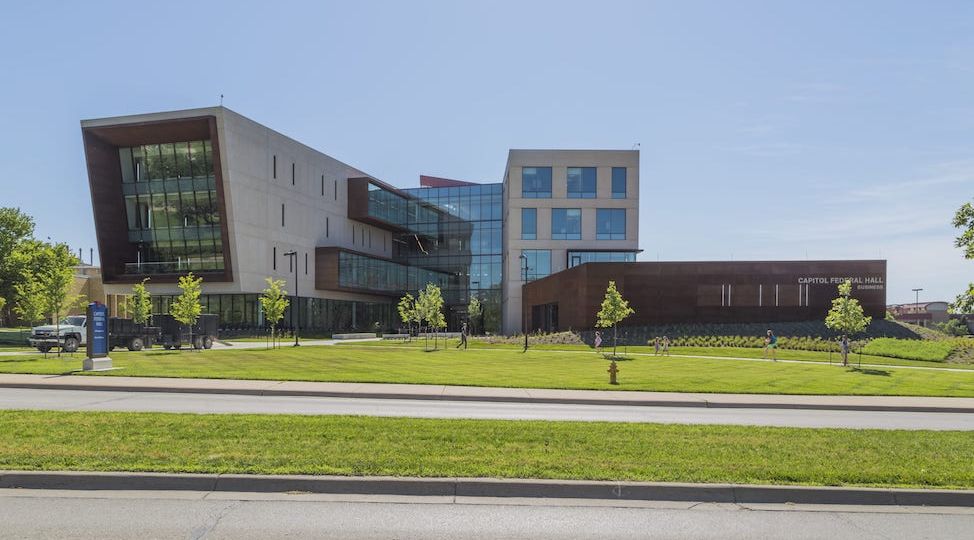 Lawrence, KANSAS – According to the statement, Jeff Gentry will receive the award for his dedication to business excellence, community service and commitment to KU on April 21 during a private reception.
Officials said that Jeff Gentry is the chairman and CEO of INVISTA, one of the world's largest integrated producers of chemical intermediates, polymers and fibers.
INVISTA is an independently managed subsidiary of Koch Industries Inc., one of the largest privately held companies in the United States. Gentry also serves on Koch Industries' board of directors.
He graduated from KU in 1983 with his bachelor's degree in business administration and has served as chairman of INVISTA's board of directors since January 2006 and was named CEO in May 2007.
Previously Gentry was president of the Koch Mineral Services group of companies and executive vice president and board member of Koch Industries Inc.
Gentry also is a member of the KU School of Business Dean's Advisory Board, serving as chair from 2017 to 2020. He has been a member of the KU Endowment Board of Trustees since 2011.
More information here.
This story will be updated as new information become available.