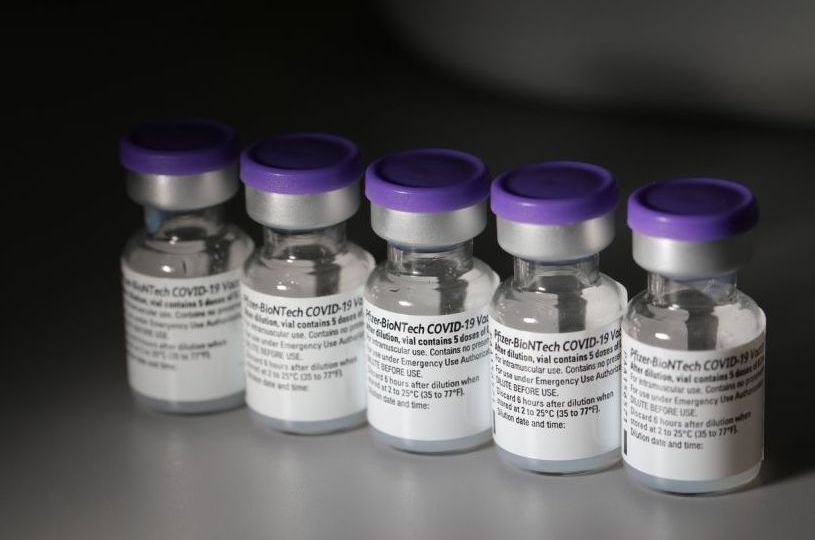 Lawrence, KS – According to the statement, the COVID-19 vaccine made by Pfizer and its German partner BioNTech now carries the strongest endorsement from the FDA.
Officials say that the Pentagon immediately announced it will press ahead with plans to require members of the military to get the vaccine.
According to the health officials, more than 200 million Pfizer doses have been administered in the U.S. and hundreds of millions more worldwide. 
The shot now will be known in the U.S. by the brand name Comirnaty.
Just over half of the U.S. population is fully vaccinated with one of the country's three options, from Pfizer, Moderna or Johnson & Johnson.
Full approval means that this COVID-19 vaccine meets the same very high standards required of all the approved vaccines we rely on every day. That should help anyone who still has concerns gain confidence in the shots.