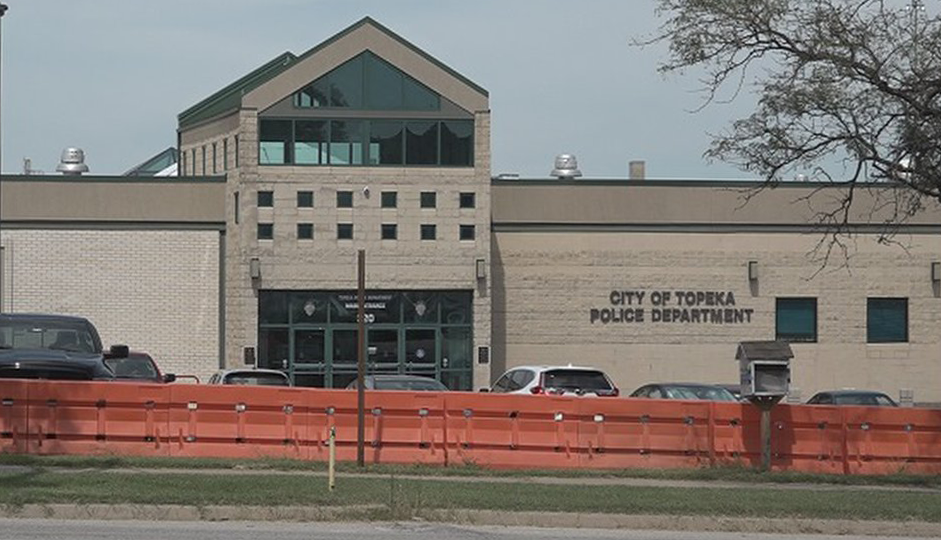 Topeka, KANSAS – According to the police officials, classes will be held Thursday evenings from 6 p.m. – 9 p.m. beginning August 25th, 2022 and running through November 3rd, 2022.
Officials have announced that there are two optional sessions: for a tour of the Shawnee County Department of Corrections and a FUN DAY including demonstrations from the K-9 Unit, participating in a simulated Shoot/Don't Shoot scenario training, and experiencing other situations from an officers point of view.
Upon completion of the course, participants will graduate with a certificate of attendance.
Citizens attending will be exposed to the challenges faced by law enforcement and learn how their police department meets those challenges.
Participants will learn about various aspects of the Police Department including field operations, criminal investigations, community Outreach, crisis negotiations, bomb disposal, crime scene investigation, and much more!
Ladies and gentlemen, if you are over 18 years of age and you are interested in attending, an application may be filled out and submitted here.